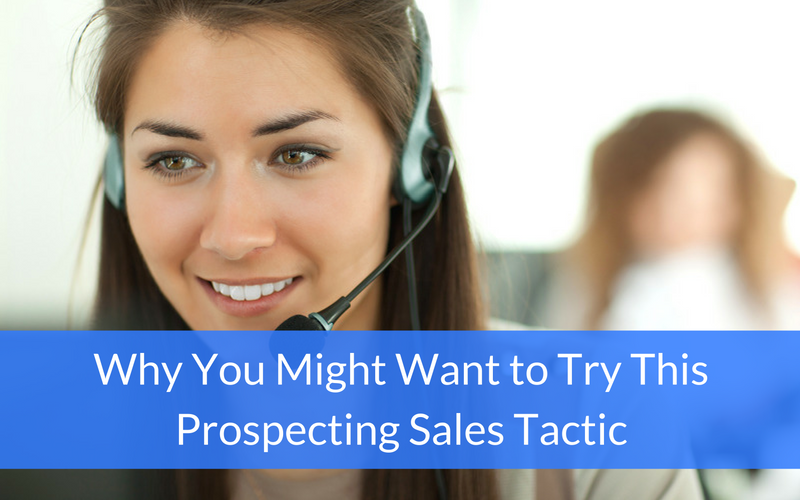 Should salespeople should ask, "Is this a good time to talk?" as part of their telephone prospecting sales strategy?
This topic originally came up during a sales meeting when a salesperson suggested callers ask the prospect, "Is this a good time to talk?" He said this technique differentiates him from other sales people by positioning him as someone who is respectful of the prospect's time. It also allows him to create a warm call situation where he can follow-up in the future.
Although I've never been one to use this technique, I started thinking about ways it could be used as an effective sales tactic for those who choose to use this approach.