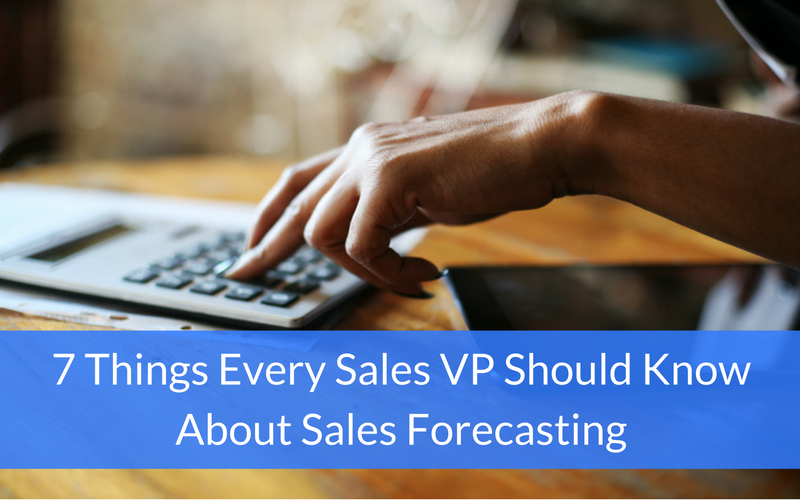 Imagine you just received an urgent message from the directors at your company. They have to make an immediate decision that will set the direction of the company for the next five years. The decision will be based primarily on the sales forecast for which you own responsibility.
The meeting is in one hour, and they need you to present an accurate sales forecast.
If this were to happen to you, would you be able to deliver an accurate forecast? If you're not sure, consider these seven things that can help you foster accurate sales forecasting.