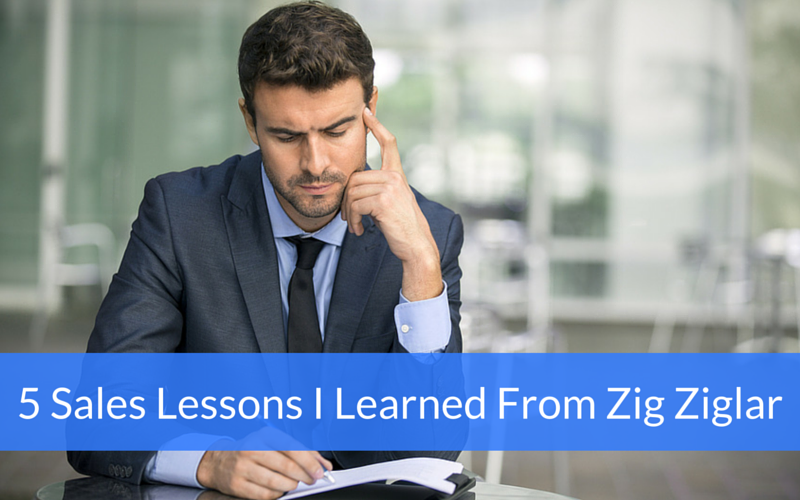 I've learned five important sales lessons from Zig Ziglar that helped shape my thinking.
Early in my career, I met with leaders at the Zig Ziglar Corporation to learn about their business and to understand what made them great in the sales and business training industry. I remember Zig's son Tom, now the CEO of Ziglar, Inc. saying "We are in the business of helping people develop the correct attitude about business and life. Attitude is more important that Aptitude!"
The idea stuck with me, and I applied it while observing people throughout my career. The most successful people I've ever met share these five attitudes:
1. Confidence
Too many people devalue themselves. Be confident that the value you deliver is greater than the cost of your products and services. You have done the work. You are competent. Believe in your ability to leverage your experience to help other people.
"You were designed for accomplishment, engineered for success, and endowed with the seeds of greatness." - Zig Ziglar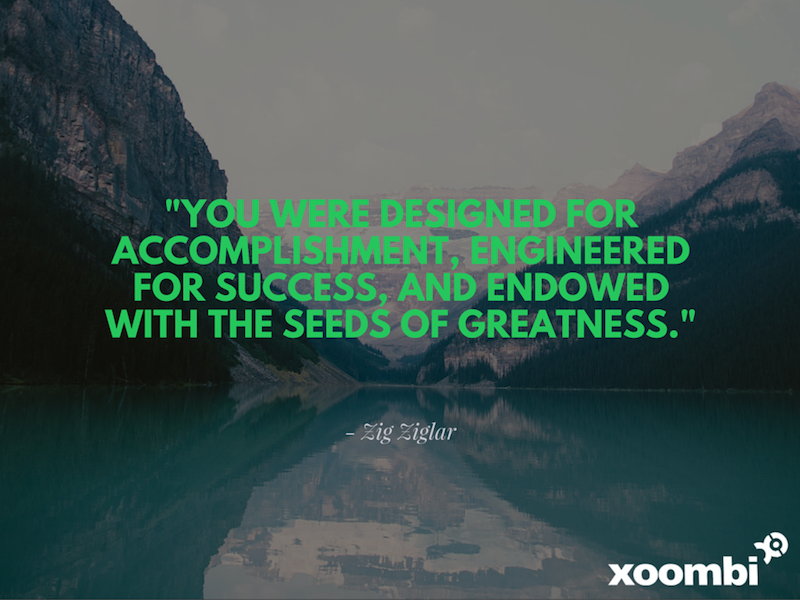 2. "Promote-Ability"
Master the ability to craft your message and clearly explain what you do to help your customers better understand your business and how you can help them. Showcase your talents. Tell your story. Learn to promote yourself and the services you sell. Look for ways to promote your value both internally where you work and externally with prospects in the marketplace.
"Selling is essentially a transfer of feelings." - Zig Ziglar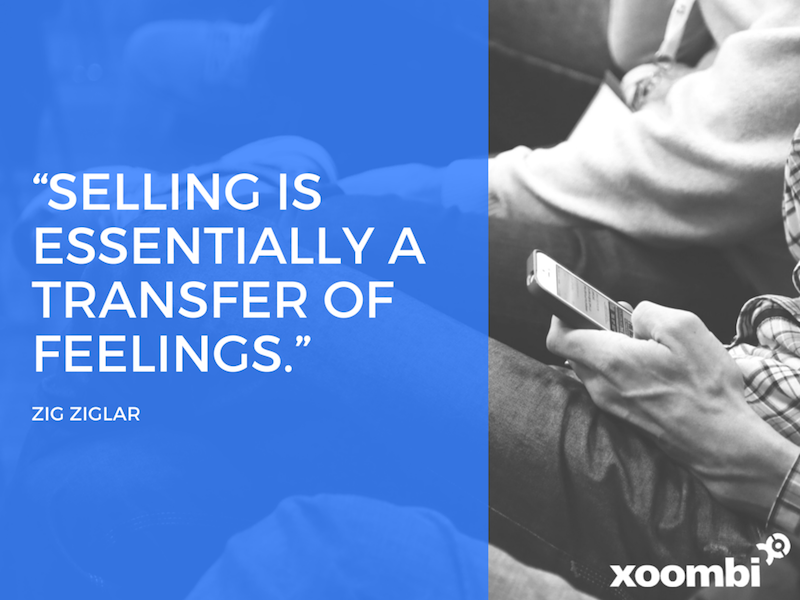 3. Mental Toughness
Courageously face and overcome rejection. No matter how good you are, no matter how amazing your product is, there will be times when you won't win the deal. It isn't personal. It's just business. Getting past "No" is part of every business success story. Press on until you find a way to build your market presence.
"Getting knocked down in life is a given…getting back up and moving forward is a choice." - Zig Ziglar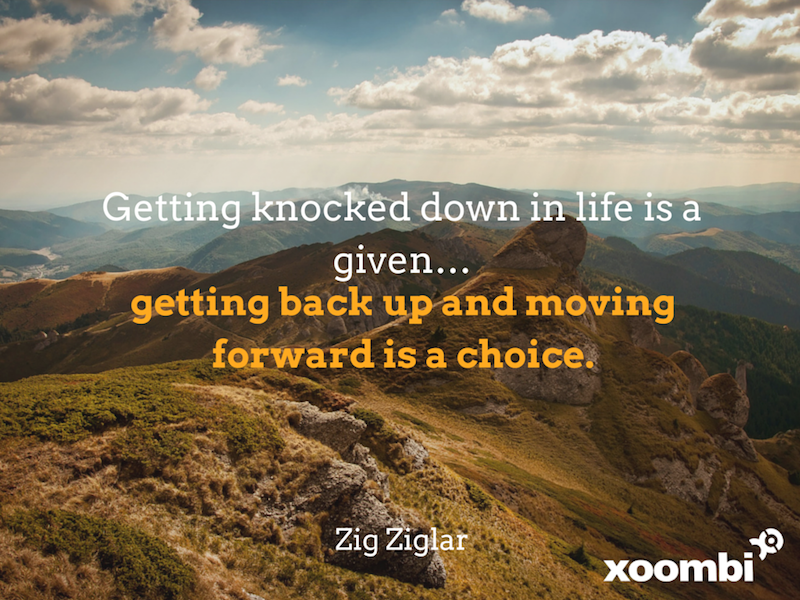 4. Motivation
Everyone has highs and lows during a sales and business career. It's easy to be motivated when everything is going your way. But how do you respond when faced with unfavorable conditions? You have personal reasons for why you play the game. Find the inspiration that drives you to succeed.
"When obstacles arise, you change your direction to reach your goal, you do not change your decision to get there. " - Zig Ziglar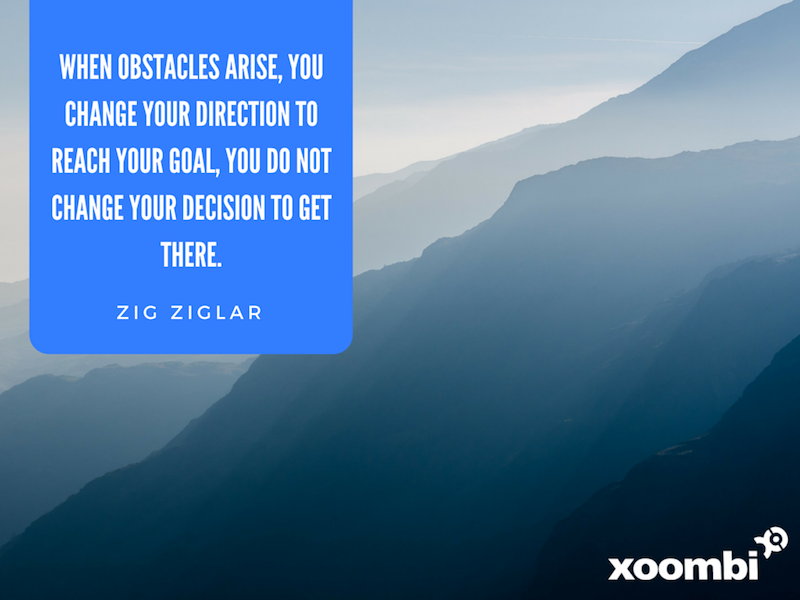 5. Alignment
You can accomplish more with others than you can ever do alone. Surround yourself with people who share your vision and mission. Even when you've mastered the art of self-motivation, be open to advice, support, and inspiration. Find those who have walked a similar path and ask them to mentor you. Align with people who share your passion. Join forces, share experiences, and laugh together through the good times and the bad.
"You don't build a business—you build people—and then people build the business." - Zig Ziglar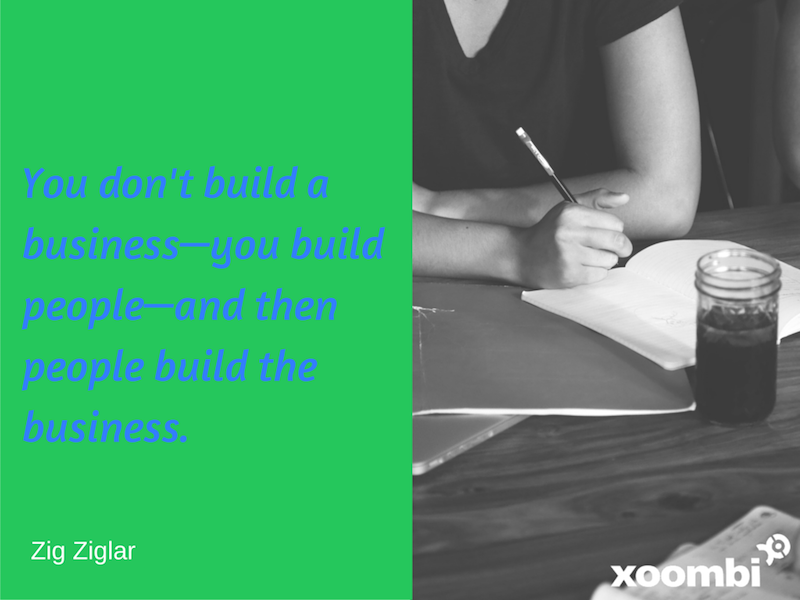 ---
Tom Ziglar had it right, natural skills are important, but attitude is the critical skill that each person must choose to acknowledge and develop. As Zig Ziglar said so many times, "Your attitude, not your aptitude, will determine your altitude". A warm thank you to both Tom and Zig for these great lessons.