We've talked a lot about how to create great content, just take a look at a few of these titles:
So now that you know all about content creation, how do you promote that great content you've spent so much time crafting? Read on for 10 ways to completely dominate content promotion.
Email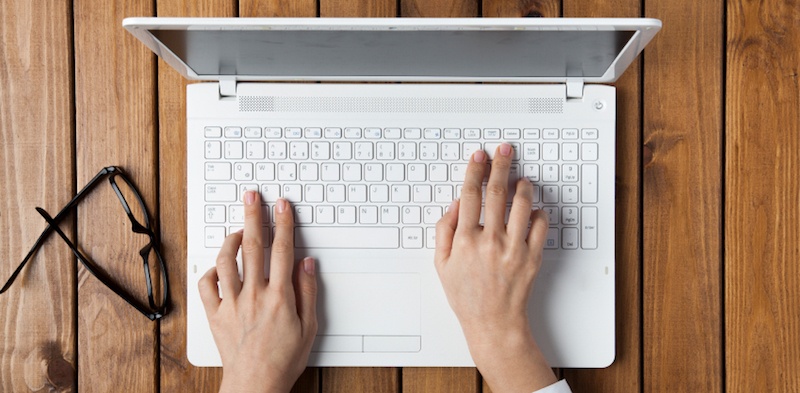 Email marketing is a very powerful tool, especially when it comes to promoting content. Here's how you can leverage email to get more people to read your content.
1. Send an email to those who'll find your content valuable.
For starters, it's helpful if you already have your contact list segmented. For example, you should already have a list of blog subscribers who are signed up to receive blog email notifications either daily or weekly. You're not going to want to include them in these email blasts because you don't want them to get the same information twice.
Now that you have your list of non-blog subscribers, segment them by blog category. For example, let's say you're a leadership development company. Your primary writing topics/blog categories are employee engagement, project leadership, team building, and company culture. If someone came to your website to download an eBook about how to build company culture at a startup, you'd put this contact under the "company culture" blog category email list.
Once you have your lists segmented, you can send out curated emails by blog topic. Here's an example of what one might say:
Hi [Contact Name],

I saw you downloaded our eBook on how to build company culture at a startup. Since developing company culture is an ongoing process, I thought you might be interested in a recent blog post I wrote on the subject, "10 Ways to Keep Company Culture Top of Mind."

Please feel free to leave us feedback in the comments section so we know if you found this post valuable!
2. Keep promoting your most popular content.
Once the initial content push is complete, take note of how the piece performed overall. Soon, you'll have a list of your most popular posts.
You can continue to promote these by including them in automated workflows. They will help move your top of the funnel leads to the middle and on down the line.
Social Media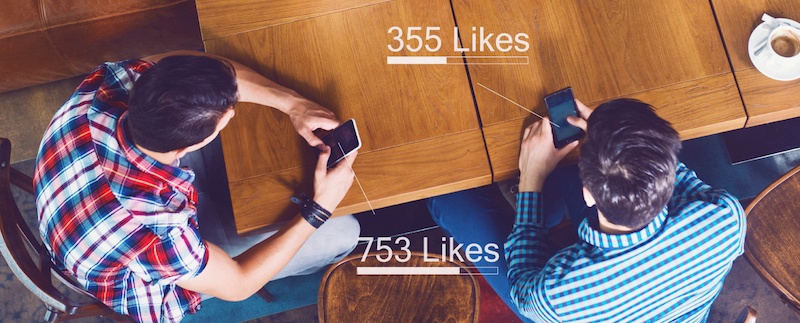 Obviously social media marketing plays a huge role in content promotion. But make sure you're not just promoting content on social media once and only on one profile. Here are a few tips to get the most out of your social media promotion efforts.
3. Promote on as many profiles as possible.
Don't just promote your freshly pressed content on your own social media profiles. Instead, get your whole team involved. Make sure content promotion posts are being published on your company's profiles as well as all of your team member's profiles.
Use a tool like Hubspot, Buffer or Hootsuite to connect and post to multiple accounts. Since we're a B2B company, we promote on personal team member accounts on Twitter and LinkedIn and on the xoombi business account on Twitter, LinkedIn, Facebook, and Pinterest.
4. Re-promote old content.
Don't only promote a piece of content on social media once. Create a queue of your old content and re-promote your posts over time. You never know when one of your posts might get a resurgence of views and engagement.
It helps to use tools like Buffer, Hootsuite or SocialOomph to schedule posts ahead of time so you don't have to log in to each social media account every time you want to post something.
Paid Distribution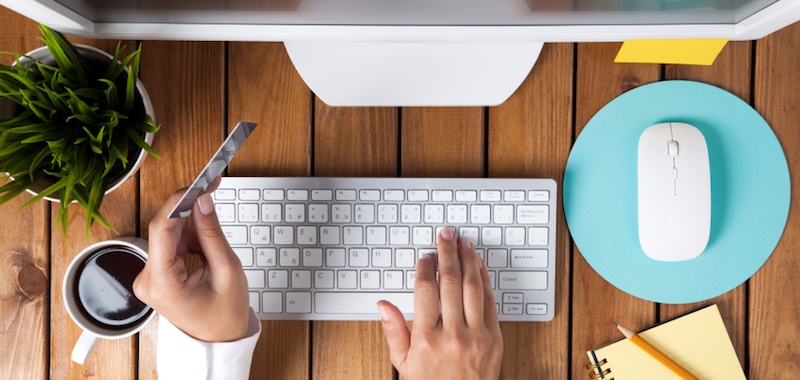 You can always use paid outlets to get your content out there. Here are a few ways to go about it.
5. Use paid social media ads.
Paid social media advertising doesn't have to be as scary as it sounds. First of all, the sites you choose to advertise on will depend on which is best suited for your industry. For example, for B2B businesses, Twitter and LinkedIn perform best. For B2C companies, Facebook and Pinterest are two of the most effective sites.
Once you've identified the social media site that works best for your business, use our Ultimate Guide to Social Media Paid Advertising to get promoting!
6. Invest in PPC.
Another great promotion investment is using PPC ads via Google AdWords or the Google Display Network. This will allow you to drive traffic to your content and highly customize your targeting and retargeting efforts.
Other Outlets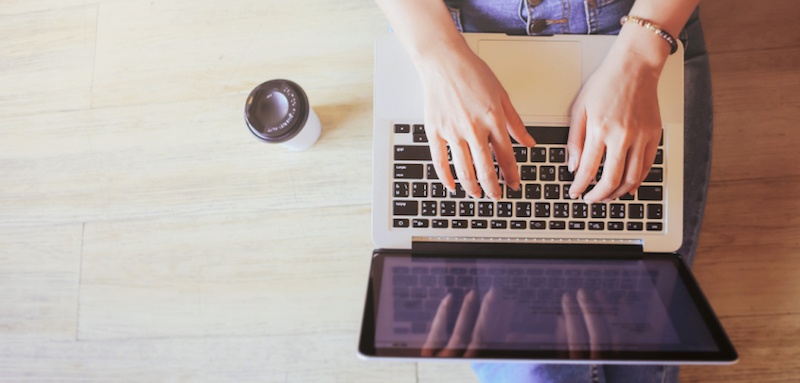 Here are some additional outlets where you can promote your content.
7. Post on online communities.
Apart from social media, posting on online communities can help boost your content promotion efforts. Find out which communities are the most active in your industry (for us it's Inbound.org and GrowthHackers.com) and become an active member.
In order to generate a following and have people who are interested in what you have to say, you'll have to engage in conversations, answer other members' questions and upvote valuable content on the site. Then, once you promote a piece of content on the site, the following you've amassed will be happy to check it out.
8. Dabble in influencer outreach.
A great way to get your content out there is to partake in influencer outreach. This is especially effective if you've mentioned a certain influencer or a tactic that they're known for in a post.
Another great way to get started with influencer marketing is to do an influencer round up post like our own "6 Influencers Reveal Their Social Media Pet Peeves." Once it's published, contact the influencers that contributed to the post letting them know that it's live and encouraging them to share it.
9. Guest post.
Guest blogging can help increase the reach of your content as well as your overall readership. That's because by guest posting on other sites, you're reaching a whole new audience. That means not only will guest posts help drive traffic back to your own site, they'll also bring new readers who may subscribe and/or convert.
10. Repurpose.
Last but not least, repurposing can help you repromote old content. For example, maybe you wrote a list post about industry-specific statistics. The post did fine, but you want it to reach more readers. You then repurpose the blog content by turning it into a snazzy infographic and posting it on Pinterest. All of a sudden you see a huge resurgence in traffic to the post!
Conclusion
Hopefully these 10 methods will help you amp up your content promotion quickly and efficiently. If you are able to create a process that includes these tactics and you make a habit out of completing them every time you publish a post, you'll find that it becomes easier and less time-consuming the more you do it.
Good luck on your promotion adventure and may the sharing odds be ever in your favor!
What other promotion tactics do you employ once you publish a new post? Please let us know in the comments.