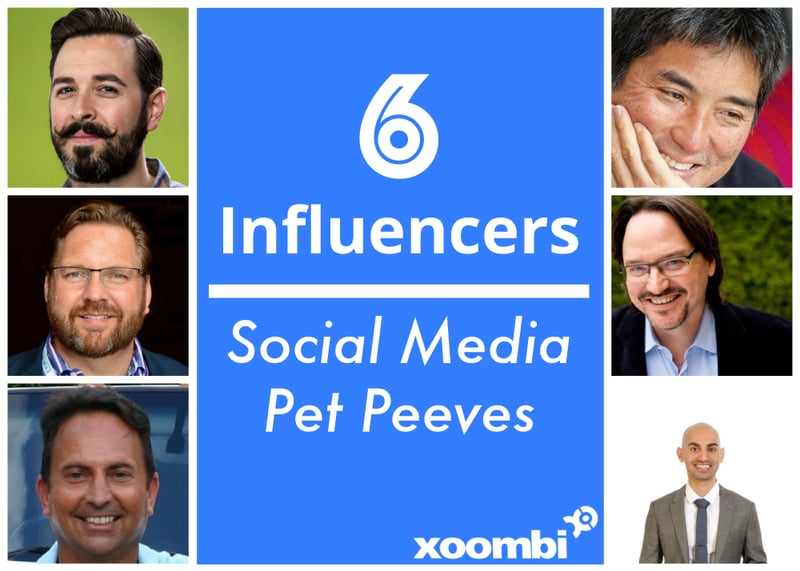 Social media quickly transformed from a place to interact with friends online to a launch pad for digital marketing messages. The problem arises when marketers don't follow proper social media etiquette.
We've all received those annoying automated messages on Twitter and spammy connection requests on LinkedIn, which got me thinking about a whole new genre of pet peeves: the social media pet peeve. What interactions irk you the most on social sites?
We took this question to some well-known social media and online personalities to hear what rubbed them the wrong way and how offenders can remedy it. After all, no one wants to be "that guy" (unless that guy is Guy Kawasaki).
1. Lee Odden, CEO of TopRankMarketing.com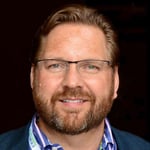 "People that include your name or handle in a social message as if you're somehow connected to it—when you are absolutely not. That's a sure way for me to block, unfriend or otherwise disconnect from someone on a social network.
The solution is simple: don't mention people unless it's legitimate. And certainly don't think mentioning a person's name/handle in a message is a clever way to get their attention if it looks like you're implying a connection that isn't really there."
The Takeaway: Don't mention someone on Twitter unless you are giving them credit for a piece of content (eg: by @leeodden) or otherwise interacting with them in a relevant, positive way.
2. Robert Rose, Chief Strategy Officer of the Content Marketing Institute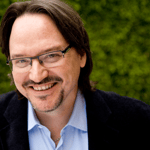 "I have two:
On Twitter the Auto DM on follow (really any auto DM) and specifically the ones that thank me for following and then offer me some kind of discount on their latest content product.
On LinkedIn it's the request to connect, and then when I do, they immediately hit me with a sales message."
The Takeaway: Don't set up automated messaging! It's annoying and disingenuous. Also, don't pitch someone a product on social media unless you've already established a relationship with the individual.
3. Jeff Bullas, Chief Evangelist at ShuttleRock and Forbes Top 50 Social Media Influencer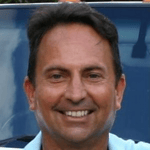 "My pet peeve is when people I don't know hitting me up on LinkedIn with a message and trying to sell me something or even ask for a recommendation!
The solution? Ignore them."
The Takeaway: Don't be a social spammer! Only ask to connect with individuals you already know on LinkedIn (or give a specific/personal reason you think synergies might exist).
4. Rand Fishkin, Founder and former CEO of Moz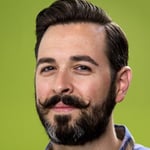 "For me, a big frustration with social media interaction is the assumption of bad intent. With most social messages—a tweet, a Facebook post, an Instagram picture—one can assume good intent or bad on the part of the poster. Folks who assume bad intent take offense, carry anguish and angst, and will consider a relationship seriously harmed over a message that likely had no ill will behind it. I'd love if we could all assume good intentions, and ignore our concerns that something might have been meant to hurt our feelings or to offend."
The Takeaway: Be careful about what you post on social media, but realize that even if you mean no harm, someone might still take offense.
5. Guy Kawasaki, Chief Evangelist at Canva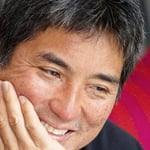 "My biggest pet peeves are lousy avatars and cover photos. You would think that people would care enough to use good pictures for both of these purposes. And then they wonder why no one follows them much less takes them seriously."
The Takeaway: Use proper images for both your avatar and cover photo. In a recent webinar, Guy recommended that you should use an uncropped, asymmetric, and front-lit photo of your face for your avatar. For cover images, let the photo tell a story about you and make sure it's the correct size.
6. Neil Patel, Co-Founder of KISSmetrics, Crazy Egg and Quick Sprout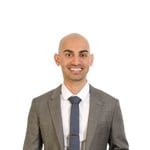 "My biggest social media pet peeve is when people only use social media to promote their own content. Social media is supposed to be a two way street and you are likely to get more traffic if you actually participate in the community.
You can remedy this by using social sites on a regular basis and by participating in the conversation."
The Takeaway: Make sure you're sharing useful content that's not from your site as well as your own. Also make sure to interact with other users in a meaningful way by participating in Twitter chats, responding to questions, etc.
Conclusion
Be respectful of others on social media. Try to treat every interaction as you would if you were face-to-face with the person. Even though social media allows us to connect with others thousands of miles away and may feel less intimate and/or interactive, there is still another human being on the other end of that message or tweet.
All photos via Twitter