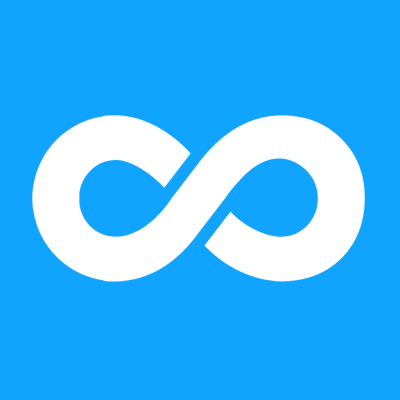 We've talked about why it's important to join an inbound marketing community, but why join Inbound.org specifically?
First and foremost, if you're using Hubspot, you should definitely be a member, as this is a community run by Hubspot. Back in 2012, Dharmesh Shah (co-founder of Hubspot) and Rand Fishkin (co-founder of Moz) "came together to breathe life into an idea they both mysteriously had…at the same time…"
Basically, they wanted a "home" for marketers on the internet that functioned like reddit or Hacker News. As Rand put it, he wanted a place that provided a "pulse on what people are interested in in the field."
How It's Evolved
Since it's inception, as Dharmesh points out, the community has evolved from a place to discover great content to one where you can discover great peers. In fact, you can find your "marketing twin": someone who may be in a similar job function and using similar tools that has similar problems to you!
The community allows you to connect and join forces with similar professionals so that you can learn from each other's mistakes and teach each other what you've learned.
What It Has to Offer
Let's take a quick look at all that Inbound.org has to offer its members.
Content
This community is definitely content-driven, which makes sense seeing as it was modeled after other, content-driven sites.
Simply go the home page and you'll notice it's content, content, content: a place where you can read, upvote and comment on what other people are posting.
AMAs
Although this technically is content, the community's Ask Me Anything posts stand on their own. Past AMAs have been with Rand Fishkin, the Buffer team, Wistia CEO and Co-founder Chris Savage, Marketing Profs Head of Content Ann Handley, and Backlinko founder Brian Dean.
Networking
As I've mentioned, Inbound.org is a great place to connect with like-minded professionals. Use the platform to talk to and learn from other knowledgeable marketers and make some new friends! There are currently 140,279 members waiting to meet you.
Jobs
The community has a great jobs board. In fact, that's how I found my current position at xoombi! Look for community management, content, design, development, exec/management, marketing, sales, SEO, social media and other jobs in various locations or remote.
Groups
There are currently 215 groups that range from "Women in Tech" to "Inbound Marketing y Hubspot en español." There are even "study groups" where you can get ready for certain Hubspot certifications! One of my personal favorites is "The Pit," where you can post your landing pages and get feedback as to how to make them more effective.
These are great places to further narrow down the community and make more relevant connections.
Ready to Join?
If you're not convinced yet, there's another great perk of joining the community…freebies!! (C'mon, who doesn't like free stuff?)
As a member, I've been gifted an Inbound.org t-shirt (it's super comfy) and won tickets to Unbounce's Conversion Road Trip in Chicago!
So why not join me over at Inbound.org? There's everything to gain and nothing to lose.