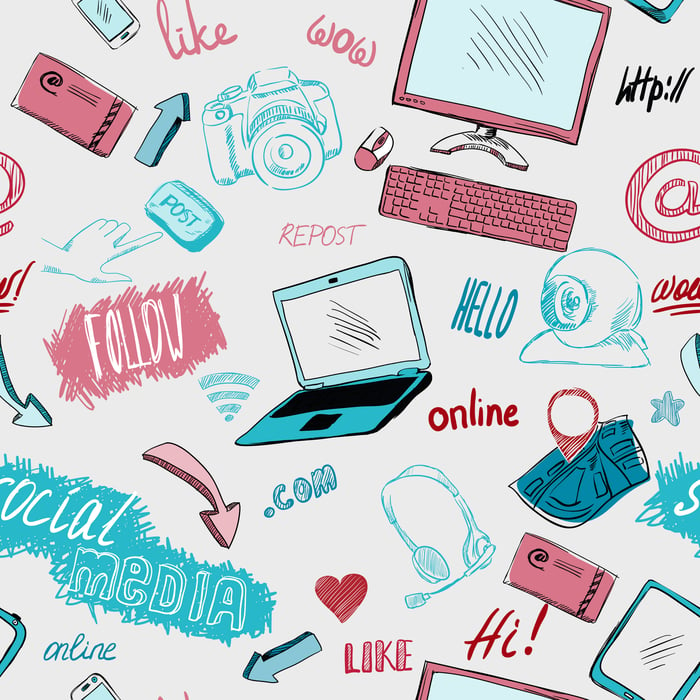 Not only is it important to post consistently on your company blog, it's also crucial to repurpose blog content in order to extend the reach of your blog and create more link-building opportunities.
You can start repurposing content the minute you hit publish. In fact, if you have a team member who's not the best writer but still wants to be a part of the content creation process, you can task him or her with repurposing old blog content.
So, how do you get started? Here are 9 ways to repurpose blog content.
1. Turn it into a downloadable asset.
One of the best ways you can turn visitors into leads is to capture their information by giving away free downloadable assets. Take a series of posts or multiple posts about the same topic and turn them into an eBook or tip sheet. Not only will this be valuable to your target audience, you'll better understand just who makes up that audience from the information they provide on your download form.
Here's an example of one of our readers' favorite ebooks:
2. Make it a SlideShare presentation.
Create slide decks out of your content and put it on SlideShare. Remember, since you're using this as an online marketing tool and not for a speech or presentation, don't create slides that only have a title or heading. Make sure there is valuable content (like a key point from your original post) on every single slide you include. Lastly, make sure to conclude your deck with a slide containing your contact information.
Here's a great SlideShare deck from AdRoll and Datanyze:
3. Repurpose it as a podcast.
Use blog content to create a podcast, a recorded audio show. People enjoy listening to podcasts at work, while driving, or at the gym. If you don't have time to create talking points or find a guest for your show, you can even read a blog post aloud. If you don't have the best radio voice, check out Fiverr where you can hire a professional voice to record your podcast.
Here's a podcast from renowned content marketer Mark Traphagen of Stone Temple Consulting:
4. Create an infographic.
Infographics are popular ways to promote visual information. In fact, they do marvelously well on sites like Pinterest and Reddit. You can easily create infographics on Canva or, if you have some more design chops, Adobe Illustrator is a great tool. However, if you don't have the time or skills to create an infographic, create a basic outline of what you want and hire a graphic designer. Make sure you check out prospective designers portfolios beforehand to see if their style is in line with your brand.
Here's one of our infographics on social media hacks (designed by yours truly!):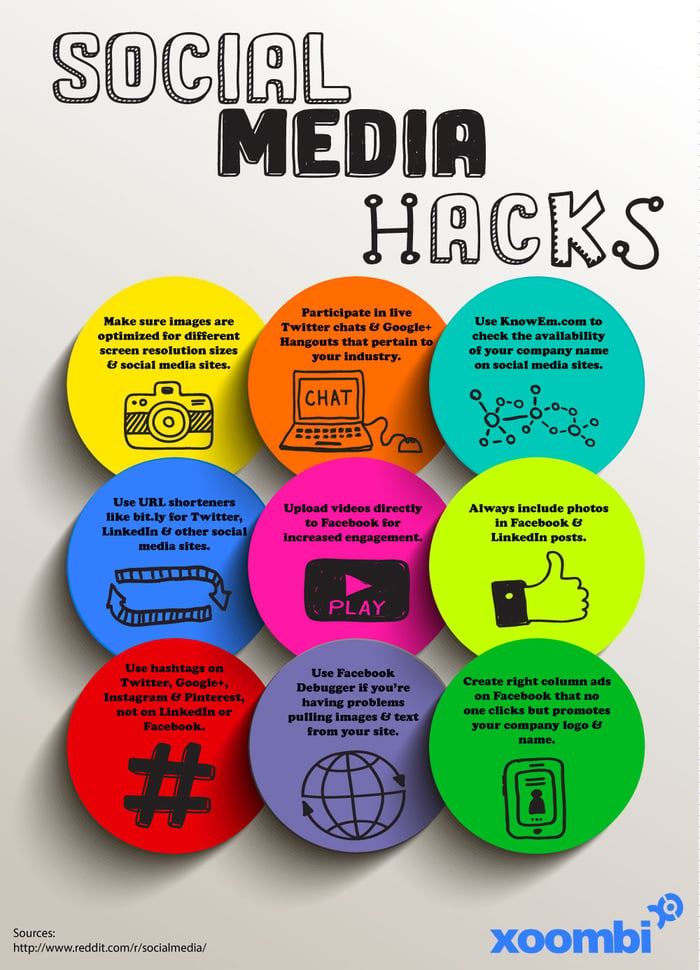 5. Design a videographic.
"What the heck is a videographic?" you may ask. A videographic is similar to an infographic, but it includes animated video. Here's an example of an awesome videographic for what's trending on twitter:
Keep in mind that videographers are on the more expensive side. It takes a lot of time and editing to create a polished final version of a videographic.
6. Turn it into a video.
Videos are extremely popular online. Not only do videos increase people's understanding of your product or service by 74 percent, 100 million internet users watch online videos each day. Create a video out of your blog post by getting in front of the camera and outlining the most important points you made in the article. Make sure you have sufficient lighting and use a short script. Remember: make it short and sweet!
Watch how Brian Dean of Backlinko turns his Skyscraper Technique post into a video:
7. Host a webinar.
Webinars are great selling tools, especially for B2B companies. It gives people the opportunity to watch it live, or a recorded version of it later on your website. Make sure to create a slideshow and a script that you can follow. You can also use Google Hangouts to use live video of the participants and make it more personal. Try to have a person with a large online audience in your industry be a guest on your webinar, as that will draw more people to your site.
Here's The Line hosted by Tony Scelzo; it's a short webinar that xoombi founder Doyle Slayton appeared on as a guest:
8. Create a case study.
If you've performed internal testing to see what's working best for your B2B business and shared the results as blog content, now turn it into a case study! Case studies can include anything from the results of running an A/B test on your website, to studies of how your product or service has helped your client(s) be more efficient and increase revenue.
Here's an example of Kissmetric's case study of their client Buffer: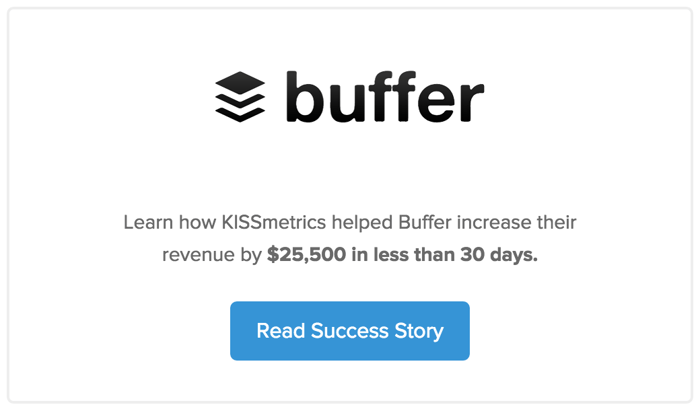 9. Send a newsletter.
Take your top-performing posts and format summaries of them into a well-designed newsletter to send out to your email subscribers. Make sure to include lots of images and make it very clear why these blog posts will provide value to readers.
As you can see below, Moz uses a top 10 format to share their most important posts from the week: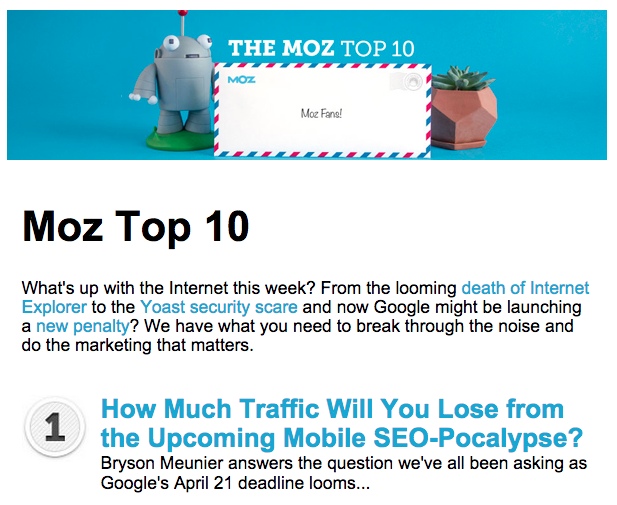 Conclusion
At the end of the day, it's a good idea to get the most out of every blog post you publish. It takes a lot of time to research, write, edit, and SEO optimize every post. Therefore, instead of dedicating all of your time to creating new content, start repurposing and breathe new life into old posts.
Not only will repurposing content put the spotlight on great evergreen content, it will help you reach a new audience and give you an opportunity to target a desired keyword again, thereby providing you with an added SEO boost. Lastly, by having quality content on a single topic in a variety of places, you can raise your online profile and situate yourself as an industry expert.