Who are the biggest names in your industry? Do they know who you are? An incredibly important part of inbound marketing is knowing who your industry influencers are. Although getting the attention of a highly influential and high-profile professional can seem like a daunting task, it's not impossible.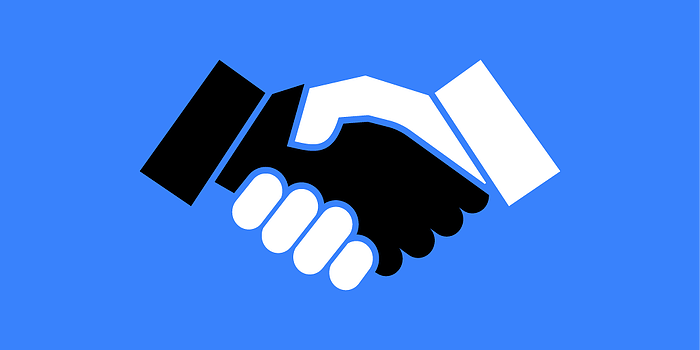 Why Influencer Marketing?
Influencer marketing is the act of marketing to people who are influencers in your industry. This type of marketing is important because these influencers already have the ear of your target audience. If you can get the attention of and foster relationships with the influencers in your industry, your target audience won't be far behind.
For example, say you're a social media listening software company and want to get your new product in front of as many people as possible. If you create relationships with influential people in social media like Kim Garst, Neil Patel, Jay Baer, and Ann Handley, chances are they'll share your content with their audience, sending qualified prospects right to your door.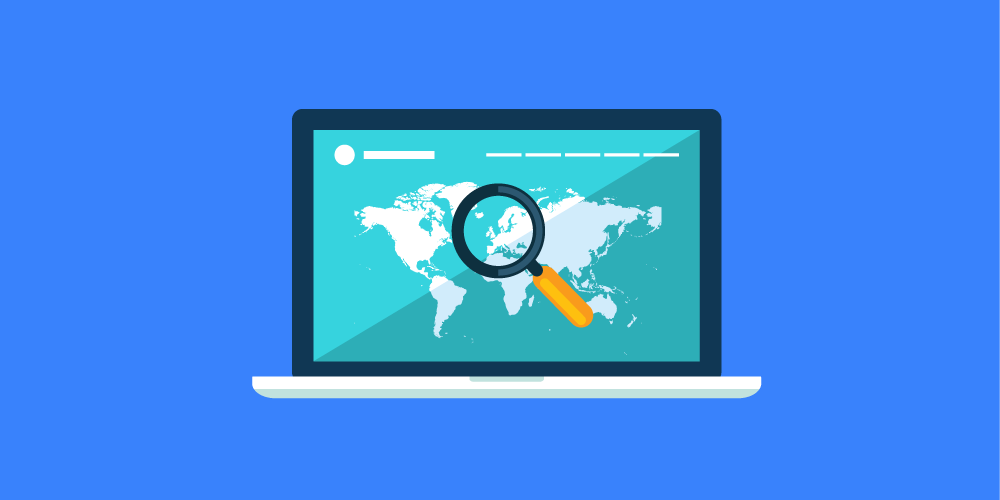 Getting Started
Joe Pulizzi, founder of the Content Marketing Institute, recommends that you first create an influencer hit list. Once you've found and defined the niche topic you want to be a leader in, it's time to locate your audience online.
When your audience is online and not on your site, where do they go for content? It's most likely they're on industry influencers' sites.
To find out who these influencers are, and where your target audience is online, you can use tools like:
Google Alerts
Twitter hashtags
Once you have five to ten influencers on your list, it's time to create relationships with them. Don't go overboard with the amount of first round targeted influencers; after all, it's going to take time to create and build relationships with them.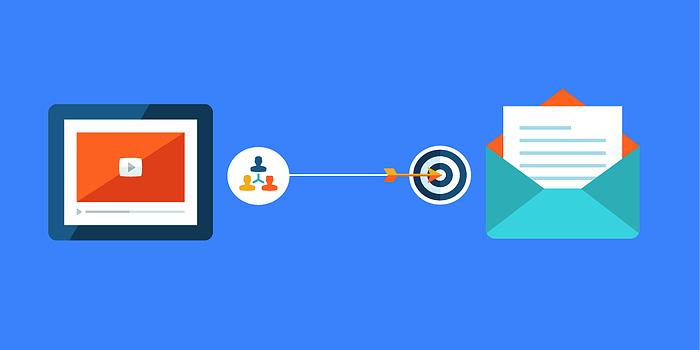 Building Relationships
Joe recommends that you hold back the urge to immediately contact these influencers directly. This will be off-putting, as it will seem like you're trying to pitch them something, and will ruin your chances of establishing a relationship.
Instead, follow these three steps:
Share influencers' content on social media and any other outlets you use, and tag them on a consistent basis. If you do this often and consistently, these influencers will take notice.
Link to their content from within your own. Use their concepts or ideas within your own blog posts, videos, and/or SlideShare presentations and utilize external links so that they'll see your content is pointing and linking to theirs.
Contact them regarding this great piece of content you created that references their own. Reach out to them via email and let them know that they've been featured in your post. Be open, friendly and personable.

Reaping the Rewards
Hopefully this three-step process will lead to opportunities to collaborate with these influencers. Whether it's to have them guest post, create a video for your site, or participate in an Ask Me Anything (AMA), such content will not only be beneficial for your audience, but will also bring the influencer's large, engaged audience to your site.
Keep in mind that this process will take three to four months at a minimum, but your time and effort will be well worth the reward.
Conclusion
Even once your relationship is solidified and you've collaborated with the influencer, continue to participate in steps one through three. This will show the influencer that you're still intentionally nurturing the relationship and want more than just a quick return—you want a career-long partnership filled with referrals, prospect sharing and a collaborative business.