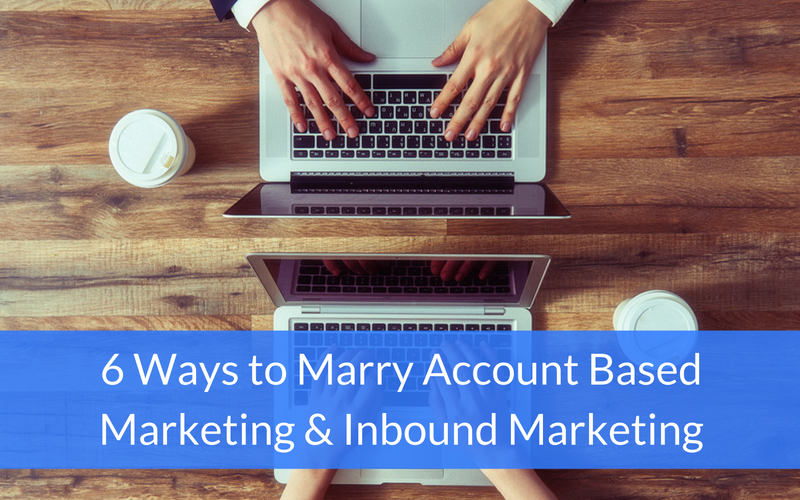 How can you marry account based and inbound marketing to better target and nurture prospects?
What differentiates account based marketing in the first place and why it is effective?
Account based marketing is basically outbound marketing for specific accounts (usually companies). Instead of casting a wide net with outbound marketing efforts, account based marketing would be the equivalent of spearfishing--you're going after one specific fish at a time with a better chance of getting it.