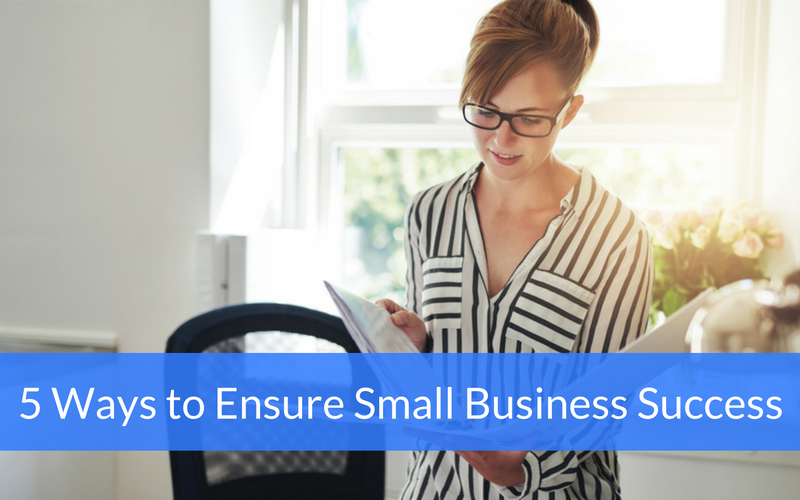 Most small businesses are born out of love.
Someone has an idea, cares about it, and wants it to come to fruition. When that business idea finally starts to become a business reality, it's a deeply personal accomplishment.
As members of a small business team ourselves, we understand how personal the successes and failures of a small business are, which is why we'd like to share a few ways to ensure your company not only stays afloat, but thrives!