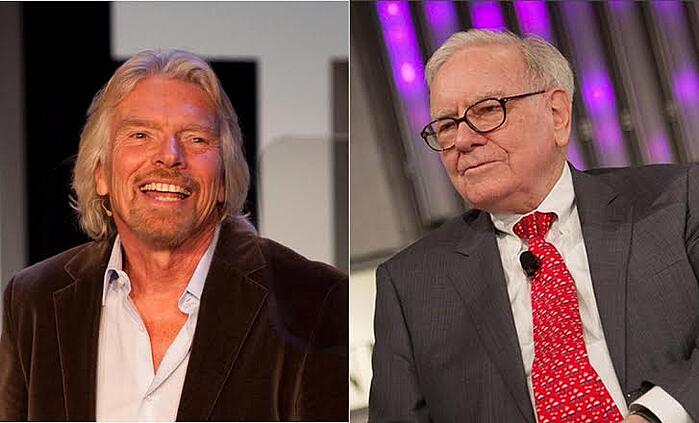 You've probably never heard of him. His name is A.G. Lafley, the formerly retired and re-instated Chairman of the Board, President, and Chief Executive Officer of Proctor and Gamble.
Lafley first served as P&G's President & CEO from 2000 to 2009. During that period, the Company more than doubled in sales and grew its portfolio of billion-dollar brands from 10 to 23, with a focus on consumer-driven innovation and consistent, reliable, sustainable growth. The Company's market capitalization has made P&G among the 10 most valuable companies in the world.
In his book, Playing to Win: How Strategy Really Works, Lafley explains the fundamental measure of winning in business and applies his concept through six questions...
Am I creating a customer?
Am I creating more customers?
Are my customers more loyal to me?
Do they love my product more?
Do they love my service more?
Do they think it is a better value than what the market offers?
Check out this short video interview loaded with Lafley's wisdom and advice for how to win in business...
What do you think about Lafley's ideas? Join the discussion on Google Plus.
Image Source: A. Mathat & J. Naustvik