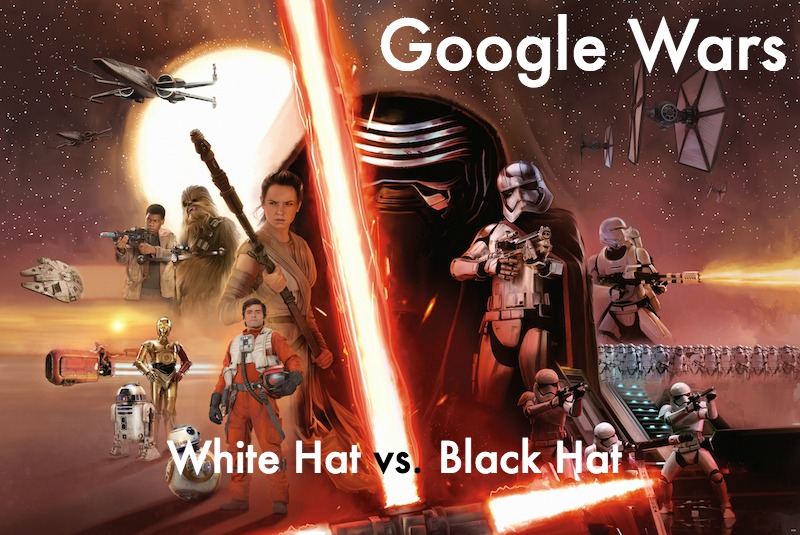 As an inbound marketing agency, we like to talk about inbound marketing a lot. Just look at some of the posts we've published on the subject this year alone:
Not only do we love to write about the topic, we also love to share great content on the subject.
That's why we've compiled this list of the top three inbound marketing articles of 2015. These were deemed the most successful by the amount of social shares they received on Facebook, LinkedIn, Twitter, Pinterest, and Google+ combined.
1. Confessions of a Google Spammer
"Confessions of a Google Spammer: A Tell All True Story about the Immoral Nerds Who Make Millions of Dollars Off the Internet Search Giant" is an article by Jeff Deutsch, the Marketing Director at Ptengine, that garnered 98,000 social shares.
The post, published over at my beloved Inbound.org, tells the tale of how Jeff used to make $50,000 a month spamming Google before he became an inbound marketer. The article is definitely worth a read, as it's pretty funny ("Black hat SEOs: masters of ethical rationalization."), informative ("From one spam site you can, and Google did, locate and destroy the entire ALN network."), and illuminating ("I knew it was shady. Part of me always dreamed of running a more legitimate business model. But…there was just too much incentive to keep on spamming.").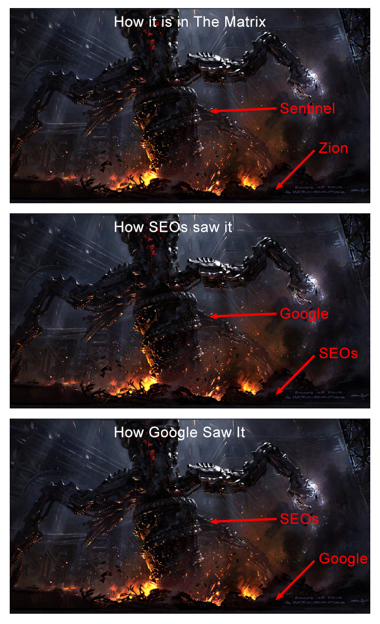 Image via Inbound.org
Eventually, Jeff came back to the light side. He realized that getting into inbound marketing was the "way for me to really go legit."
In short, after 5 years of considering white hats and inbound marketers to be snobs, I'm finally drinking the Kool-Aid.

You win, Google.

Content is king.
2. 14 Ways to Increase Your Clickthrough Rate on Twitter
"14 Ways to Increase Your Clickthrough Rate on Twitter," was published on Hubspot's marketing blog, shared 12.1 thousand times, and written by none other than Neil Patel.
In the article, Neil walks us through how exactly to harness the power of Twitter to drive traffic back to our own websites. He lists the many different ways users can interact with tweets, and how to get users to take the action you want them to: clicking through to your website.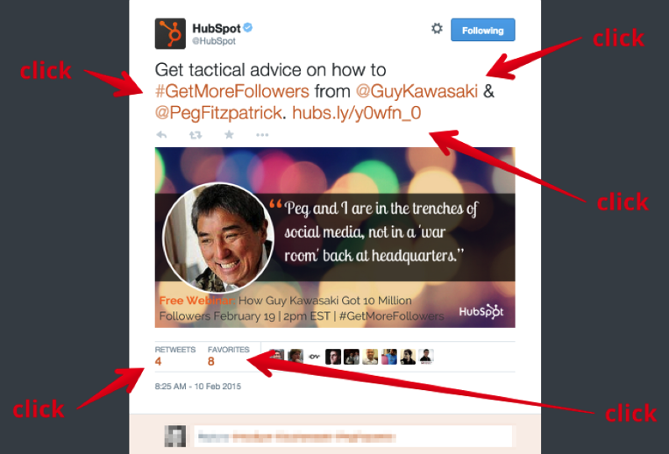 Image via Hubspot
Fun takeaways: "Using verbs in your tweets can be a powerful way to increase clickthrough rate," as can appropriately spacing out your tweets throughout the day and mentioning the Twitter platform in your tweets (e.g. "Hey Twitter users…").
3. 9 Great Tools to Help You Write & Edit Blog Posts Better
Another Hubspot article, "9 Great Tools to Help You Write & Edit Blog Posts Better" boasts 11.3K shares. This post is great if you're just getting started with blogging or if you need to brush up on your blogging skills.
In this post you can check out tools that help you with everything from idea capture (like Evernote and Reminders App) and images (like Canva and Death to Stock) to editing and proofreading (like Hemingway App and CoSchedule's Headline Analyzer).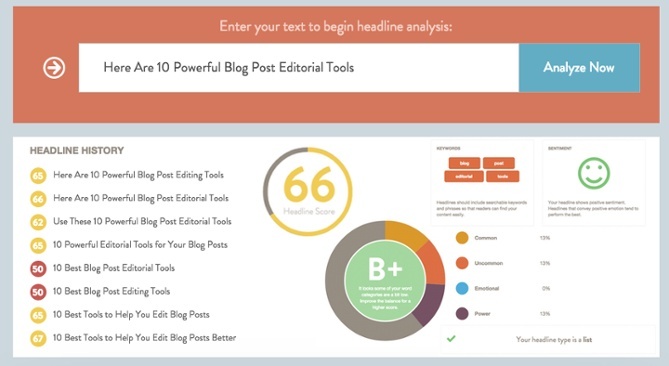 Image via Hubspot
Conclusion
All in all, 2015 was a great year for inbound marketing. Not only did we learn a ton about the ever-evolving industry ourselves, we were able to share what we learned with you, our dearest readers!
We can't wait for what 2016 will bring for inbound marketing, and hope you'll join us for the ride!