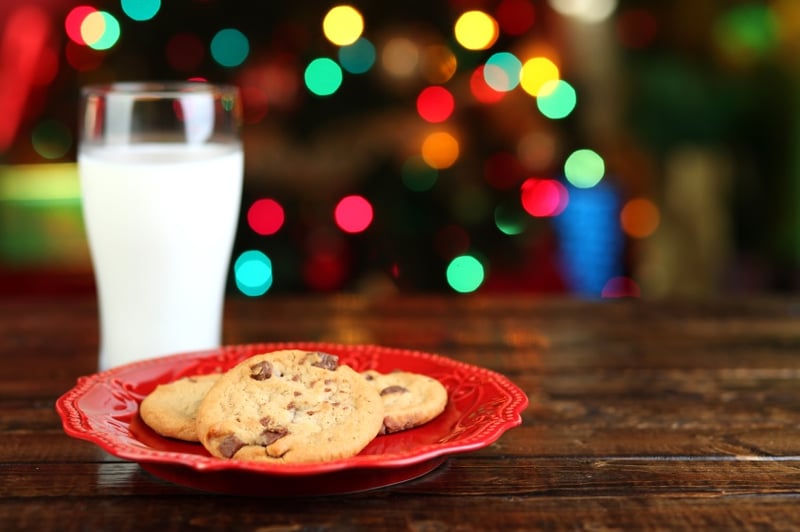 Inbound marketing and SEO go together like milk and cookies.
A lot of people confuse the relationship between inbound marketing, content marketing, and SEO. And rightfully so—these are all "fairly new" marketing concepts so to speak, and it can be hard to understand how they fit together.
Content Marketing and Inbound Marketing
When it comes to the relationship between inbound and content marketing, I believe that content marketing fits within the umbrella of inbound marketing. In other words, inbound is more general and uses social media, paid advertising, blogging, online communities, and other sources to bring traffic inbound to your website.
Content marketing is one part of inbound marketing—a huge part, but one part. Content marketing encompasses all of the content that goes into inbound efforts (think blog posts, eBooks, social media posts, etc.).
Inbound Marketing and SEO
So now that you understand how inbound and content marketing fit together, where does SEO fit in? Basically, inbound marketing and SEO go together like milk and cookies.
Instead of thinking that inbound or content marketing can replace or eliminate the need for SEO, think of inbound as a way to build up SEO. They're not two separate entities—they overlap and comingle. In fact, the only way to ensure inbound marketing success is to apply SEO techniques.
Serving SEO
I like Neil Patel's analogy on this: SEO makes demands, and inbound marketing fulfills those demands. In other words, SEO dictates what needs to happen in order for an inbound marketing campaign to be successful.
For example:
SEO wants you to be relevant, so inbound marketers use PPC campaigns around the keywords and phrases they've decided to go after.
SEO wants you to have highly relevant back links, so inbound marketers start link building around chosen keywords on highly ranked sites.
SEO wants you to have strong social signals, so inbound marketers build pages on social media sites to increase exposure and drive traffic back to their site(s).
SEO wants you to get organic (search engine) traffic, so inbound marketers write, publish and promote their blog posts to rank higher in the SERPs.
Conclusion
Ultimately, your SEO needs inbound marketing, and your inbound marketing needs SEO. This is what we call a codependent relationship.
While SEO isn't completely fulfilled by inbound marketing, and inbound marketing isn't completely fulfilled by SEO, they need one another to survive and thrive!
So the next time you hear someone say that SEO is being "replaced" by inbound, try to A. hold back your laughter and B. explain to them that SEO is still alive and well and that SEO and inbound marketing in fact need and complement one another.
And if you have trouble verbalizing it, you can always send them the link to this article and help us boost our SEO!