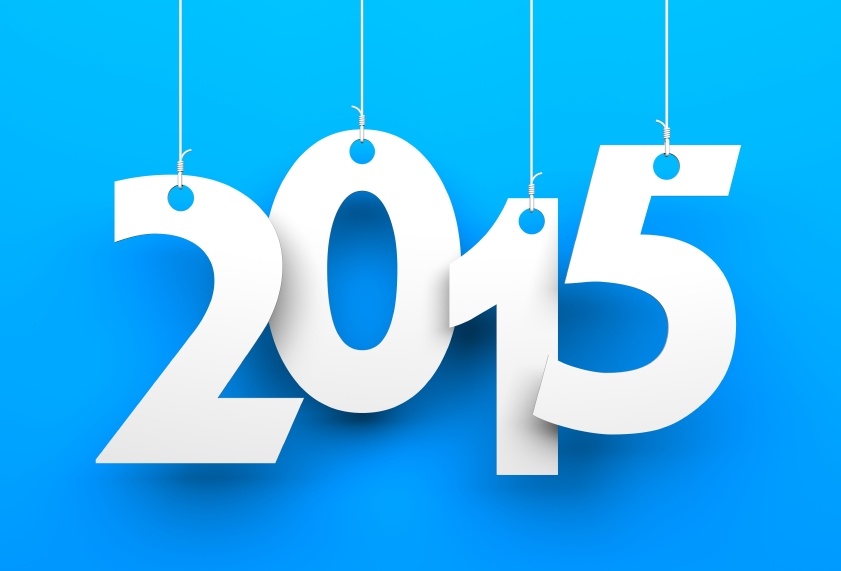 2015 was a big year for us here at xoombi.
We've developed into the inbound marketing agency we always wanted to, and we'd like to share our accomplishments with you since our readers have helped us get to where we're at!
As the year comes to a close, here's a quick look back at xoombi's 2015.