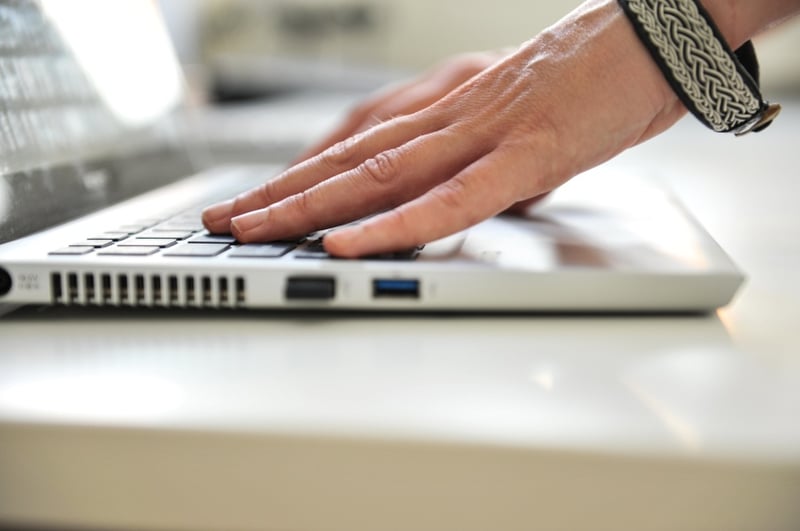 You use it to reach out to new clients, follow up with leads in your pipeline, and check in with existing customers. What is it? Email.
And you're not alone. According to a report by Radicati, 112 billion business emails are sent out each day (not including emails sent out on a subscription basis—think newsletters, etc.).
You spend a lot of time crafting, sending, and following up on emails, so why not give a little extra boost to something that's included in all of them? Why not make your emails do more work for you? Enter the email signature.
Before We Get Started
Before we move on to what you should be including in your email signatures, it's important to make note that your signatures should correspond with your lists.
As we've discussed on the xoombi blog before, list segmentation is an incredibly important part of any email marketing campaign. The content you send out in your emails should be exactly in line with what your recipients are interested in. Similarly, your email signature content should be in line with the list you're sending emails to.
By ensuring you're using the right email signature for the right recipients, your email signatures will be more effective.
What to Include
Without further ado, here are three things you can include in your email signatures to provide more value to recipients and move prospects along the funnel.
1. CTAS for Gated Assets
You should be creating gated assets/offers for the top, middle and bottom of the funnel. A top of the funnel asset may be a general how to, middle of the funnel may be how your particular business addresses that process, and bottom of the funnel may be a demonstration of that particular process.
By utilizing these different gated assets in your email signatures, you'll be able to move prospects down the funnel. For example, say someone just downloaded a top of the funnel offer. In your follow up email to them, you can include a call-to-action (CTA) button promoting a middle of the funnel asset.
2. Blog Posts
Let's say someone just signed up for a free trial of your product or service. You know that:
People tend to have the same frequently asked questions when getting started with the tool, and
There's a post on your company blog that answers those questions and helps new users.
This is a perfect opportunity to use your email signature to offer additional value to the prospect. By pointing them to that blog post, not only will you be seen as helpful, they'll more easily and effectively use the tool, thereby experiencing all the value it has to offer.
3. Infographic Teasers
People love and I mean looooove infographics. If there is a complex process your customer is working through or if they're new to a certain methodology, include a teaser for an infographic on your site that explains the process.
By "teaser" I mean a section of the infographic or a banner that promotes it. This should link to the page on your site where the entire infographic can be found.
Not only does including this add value, it helps the prospect better understand why the service you provide is important.
Conclusion
According to Smart Insights, the average click through rate for email signature marketing campaigns ranges from .5 to 3%. Furthermore, email signature marketing campaigns have a higher conversion rate than paid advertising campaigns like display ads and rich media.
Therefore, not only does including relevant content in your email signatures make you more helpful and add more value, it's also more effective than other, paid methods!