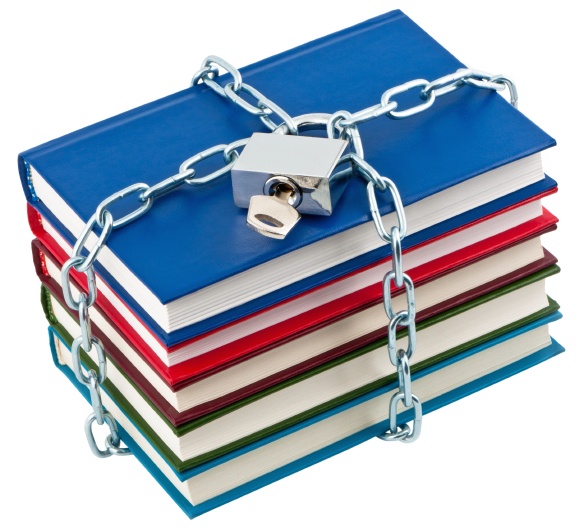 Are you using your blog posts to funnel readers to a gated asset or downloadable offer and capturing their information? If you're not capturing that lead, then you're wasting your time on blogging.
You're right, blogging isn't solely meant for lead capture. It also provides value to your audience, builds brand awareness and helps improve your organic ranking. But if you're not capturing the traffic that's driven to your blog through all of your content marketing and social media marketing efforts, you're missing out on a great opportunity.
What are Gated Assets?
Gated assets are downloadable offers. They can be anything from a whitepaper or eBook to a tip sheet or a self-assessment. See what types of assets fit your business best, and then generate topic ideas for each type.
Why are They Important?
Gated assets act as a free resource and request for contact information on your lead capture forms. You've probably noticed, xoombi always has a call to action button for an eBook at the end of our posts. This directs you to a landing page that asks you for some information in exchange for the free eBook.
These offers allow us to stay connected and invite our readers to keep coming back when we share more valuable information.
How Do I Create Gated Assets?
You can create these assets a number of different ways. One of the least time consuming ones is to create an eBook based on blog content you've already written.
Say you've written a lot of great blog content on sales emails, including posts about how to improve your response rate and the best opening lines to use. You can take those five or so articles and turn them into a downloadable eBook for your audience. This will take a lot less time than writing the book from scratch, and is a great way to repurpose blog content.
Another way to create a downloadable offer is to collaborate with another company or thought leader. We recently approached Tellwise to do just this. After realizing they had some great content about selling on LinkedIn, we realized we could use it, along with our own posts about LinkedIn, to create a valuable eBook together (see below).
I Have My Gated Asset, Now What?
Once you've created your amazing asset, it's time to create a CTA button, landing page, thank you page, and follow up email.
The CTA button will go at the end of your post (once again, see below) and will link to your landing page. Your landing page will outline what your offer is about and the value it will provide to the reader. It should also include a form that the visitor must fill out before they're able to download the eBook, tip sheet, etc.
Once a visitor fills out the form, they should be directed to a thank you page that thanks them for downloading the eBook and provides them with the link to the asset.
Last, create an automatic follow up email that once again provides the recipient with the link to your offer and invites him/her to connect with you on social and/or set up a time for a demo, etc.
Conclusion
By creating gated assets, you'll provide valuable content to your audience and capture lead information that you can use to nurture prospects. It's a win-win for both parties: you dish out your expertise and the reader gives you their information in exchange (and hopefully ends up becoming a customer!).