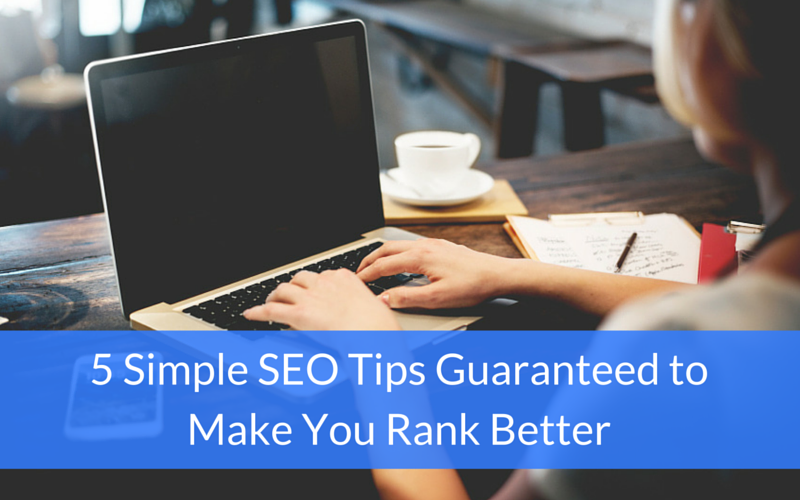 Does this title scare you?
Many people tend to get squeamish whenever they hear the term SEO.
Search engine optimization is an ever-changing industry. What's relevant and hot now might be obsolete within a month. This is why you need to keep yourself updated on the latest SEO strategies if you want to be at the top of your game.