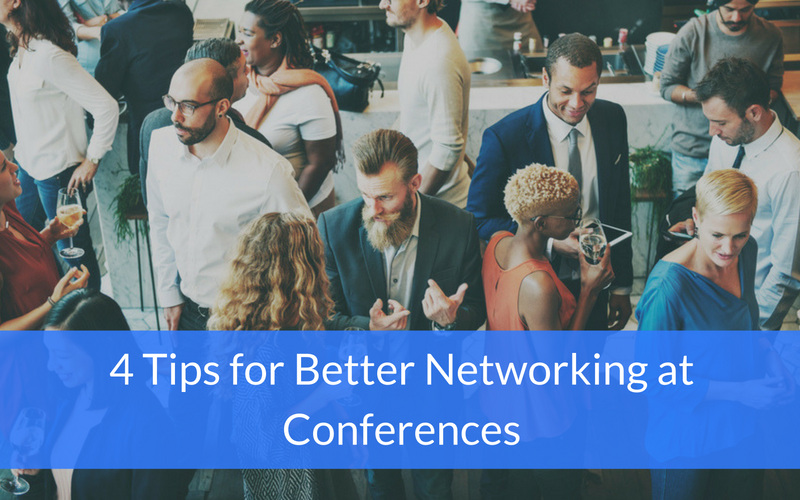 When you're at industry conferences, do you develop meaningful connections that lead to business partnerships, sales opportunities, or even lifelong friendships?
While salespeople tend to be naturally gregarious and outgoing, they sometimes sabotage their chances of making valuable connections at events and conferences.
Here's a collection of ideas to help you make the most of your time at professional conferences.