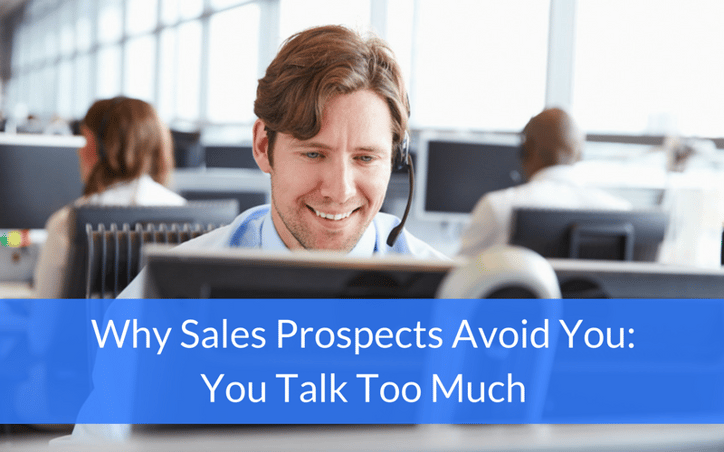 Do I talk too much?
Once I start talking, I just can't seem to stop. Even noticing people's discomfort doesn't stop me. I somehow don't care enough. My problem sank in when my boss told me that some of my clients won't work with me because "I suck the air out of the room" with my pontification. Do I need some sort of personal stop sign?
I don't need a stop sign. I need a traffic light.
The Art of Listening
My friend and fellow coach Marty Nemko and I have been coaching each other. He hit a nerve when he told me, "Mark, for an expert on listening, you need to talk less and listen more."
After I recovered from the embarrassment, he told me about a nifty strategy that I started using. Nemko calls it the Traffic Light Rule. He says it works especially well with Type A personalities. Marty falls into that category, hence his irritation with me.
Unless you're a raconteur, talking for more than half a minute per utterance is boring and makes you look like a blowhard. During your conversation, the first 30 seconds of an utterance, your light is green, your listener likes you as long as your statement is relevant and adds value to the conversation.
The light then turns yellow for the next 30 seconds; this is when the risk increases that the other person is losing interest or thinks you're long-winded. At the 60 second mark, your light is red. There are times you want to run that red light and keep talking, but the vast majority of the time, you'd better stop or you're in danger.
Why Do I Talk Too Much?
Determine your underlying motivation for talking so much. Does it feel good to go on and get stuff off your chest to clarify your thinking? Are you long-winded because you're trying to make sure the other person knows how smart you are?
Realize that continuing to talk will only cause the other person to be less impressed by you.
Figure out the reason you talk too much and ask yourself if talking too much is making your life better or worse.
"People who talk too much may not have a sense of passage of time."
Marty Nemko
Applying It to Prospecting
Next, develop an internal sense of how long 30 and 60 seconds is. The best way to practice is when you're on the phone. Use your watch or timer to catch yourself and get in the habit of stopping an utterance while your light is still green or yellow.
Another good technique is to build on what your sales prospect says. Look for ways to include them in the conversation so it feels like a dialogue instead of a diatribe.
Well, I think my 60 seconds is up, so I'll stop here.