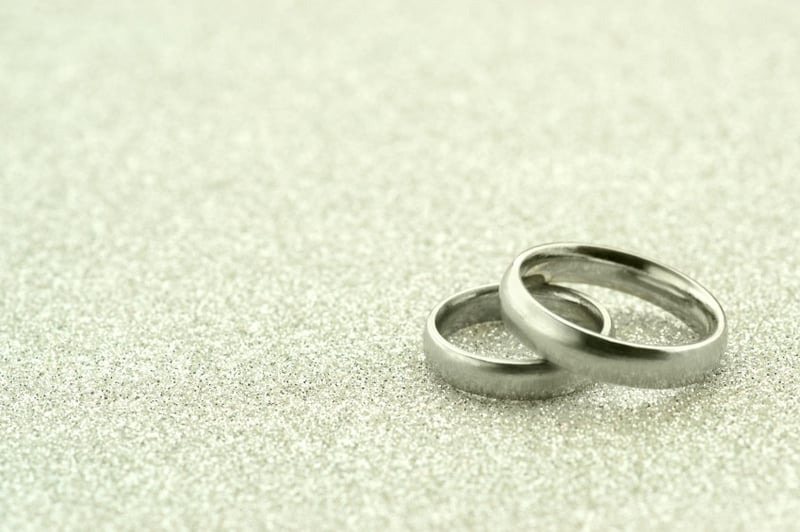 One of the most popular sessions of Hubspot's Inbound15 Conference was Sonia Simone's "The Intersection of Content and Social Media." Lines wrapped around hallways and encore sessions were held.
Why was it so popular? Because it addressed the crucial albeit often misunderstood marriage between content and social media. Also, Sonia is the Chief Content Officer at Copyblogger, and therefore a boss.
Here are some of the key takeaways from Sonia's presentation.
1. Social Media's Not about Engagement; It's about Content Promotion
Many people think social media is for engagement purposes alone. Sonia begs to differ. This is because there's only so much engagement a person can do—and take—in a day. People get over-saturated by engagement, and it's simply not infinitely scalable.
Instead, utilize social media for content promotion purposes. Let your content "ride the wave" of people sharing it (and not reading it, because that happens) until it finally reaches your perfect customer.
2. Create Content for Human Beings
As Sonia would like you to remember: You are not entitled to anyone else's attention; you have to earn it! Therefore, you have to create content with real respect and love for both your product or service and your audience.
First, look at some of your own customers and prospects and get to know them so you can create content they want.
Make sure you celebrate your audience. It's not all about you, which is why 90% of your content should be about your audience's needs.
Next, make sure your content is strong. Weak content just doesn't cut it anymore, and your audience can tell when you're faking it. In order to cut through the clutter of the internet, you have to bring your A-game and create truly engaging, useful content.
Here are some quick tips from Sonia on starting out strong:
Nail the headline
Make it visual
Make it easy to share
3. Use Social Media to Listen to Your Audience
Are you wondering how you're going to tap into that audience in the first place? Well, you're in luck.
Social media isn't only great for content promotion; it's a great listening device. Not only can you see exactly what your target audience is talking about, you can see who they're following and if they've been unsatisfied with other services.
By engaging in social listening, you can learn what's going on with your customers and create content that serves them.
Social is also a great place to start when creating buyer personas.
4. Don't Feel Like You Have to Be on Every Social Media Site
While some social media sites work better for some industries, other networks are better suited for other professional areas.
For example, Copyblogger killed their Facebook page because they didn't love the platform and couldn't find a way to "show up" on the site in a way that was respectful to their audience.
There was too little engagement for the amount of effort they were putting into it, so they decided to part ways with the social media giant.
Don't be afraid to do this! If it's not working, cut it loose and spend your precious, valuable time focusing on more worthy endeavors.
Conclusion
If you're going to take away one message, take this. As Sonia put it, "the content and the conversation are a celebration of the customer and her experience."
Remember, if you understand your audience and what makes them tick, you'll be able to create content that speaks to them. Lastly, your content doesn't always have to follow brand guidelines; give your audience what they want and need!