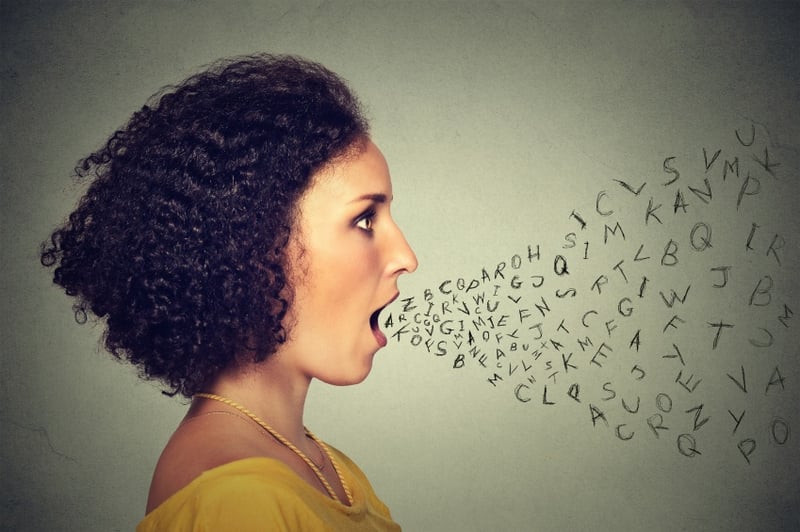 You've heard all this talk about building relationships. I hate to say it, but that's not the priority. Building relationships is secondary to building business.
So what's it about?
It's about getting the chance to demonstrate some incredible service, professional skill, talent or capability and solving an important, critical, or urgent problem in an effective and efficient way that your client isn't able to solve.
After you've demonstrated such amazing value, they "might" want to develop a "relationship" with you.
So, when people ask what you do, stop wasting time on relationship building blabber. Make it as painless as possible and cut to the chase. It's all about getting and closing new business. Right?
Tell them a story of a problem you solved using a counter intuitive solution and the breakthrough result you achieved, so they can get a taste of how you do what you do, and what difference it makes.