It's almost 2016, which means a fresh, new year is right around the corner! This gives all of us an opportunity to reflect on the past year and decide what changes we want to make in the new one.
To help you start the new year off right, we've gathered a few marketing and sales quotes to help motivate you and your team.
Here are some of our favorites and how they apply to both your sales and marketing teams!
1.
"Always do your best. What you plant now, you will harvest later." -

Og Mandino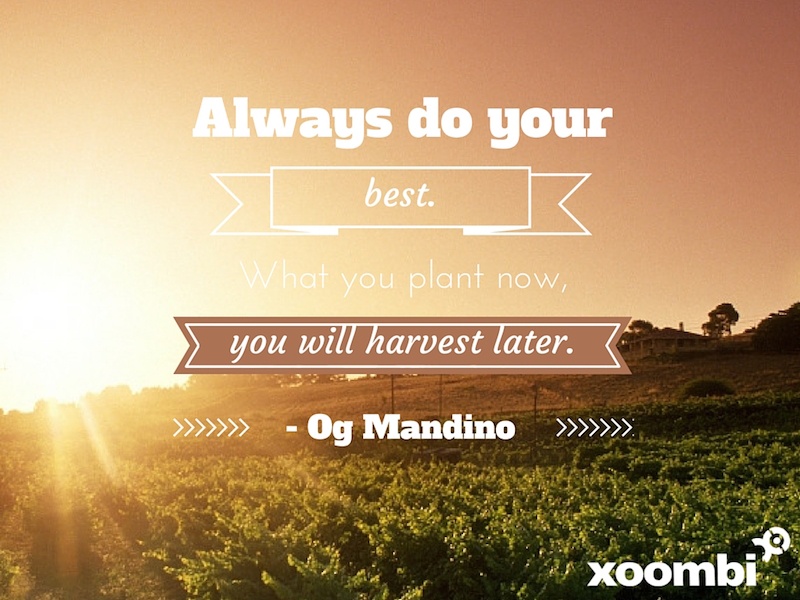 For salespeople, the more prospects you bring into the sales funnel now, the more deals you'll close ("harvest") later on. So start the year off with a bang and up that lead generation!
For inbound marketing teams, the more content, social posts, and other marketing materials you put out there, the more eyeballs will see it, and the more visitors will come to your site.
2. "A good listener is not only popular everywhere, but after a while he knows something." - Wilson Mizner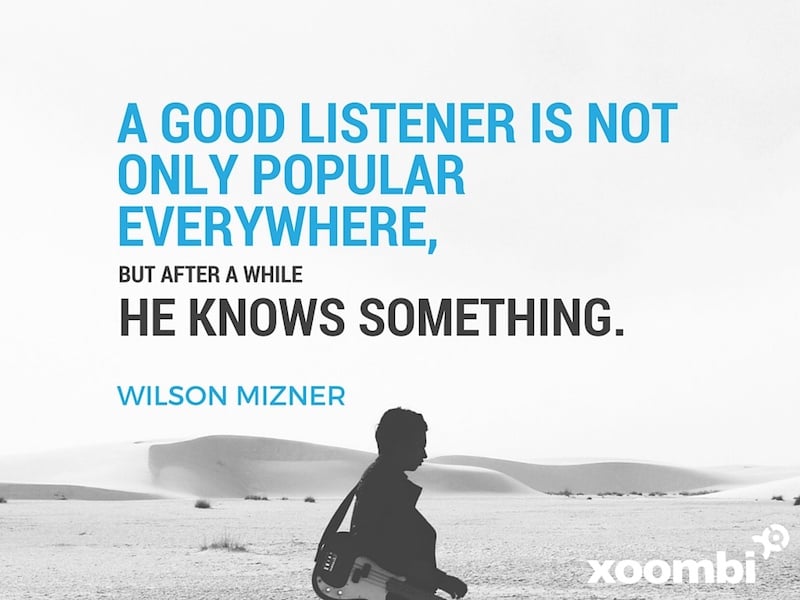 While it's true, salespeople talk a lot, they also need to be excellent listeners. After all, there are a lot of small vocal queues you have to pick up on when talking to a prospect in order to properly help them find and solve their pain points.
In marketing, it's essential that you listen to your audience in order to give them what they want. Partake in social listening and also listen to your metrics: they'll tell you what your audience enjoys consuming the most.
3. "The questions you ask are more important than the things you could ever say." - Tom Freese
Salespeople have to use questions to guide their prospects. If you're not asking the right questions, you're not going to get the right answers. Make sure your questions really help unveil prospects' pain or help them discover it themselves.
Marketers must also ask the right questions. If they're not able to unearth what their target audience really wants, they'll never create the right marketing content.
4.
"The secret of getting ahead is getting started." -

Mark Twain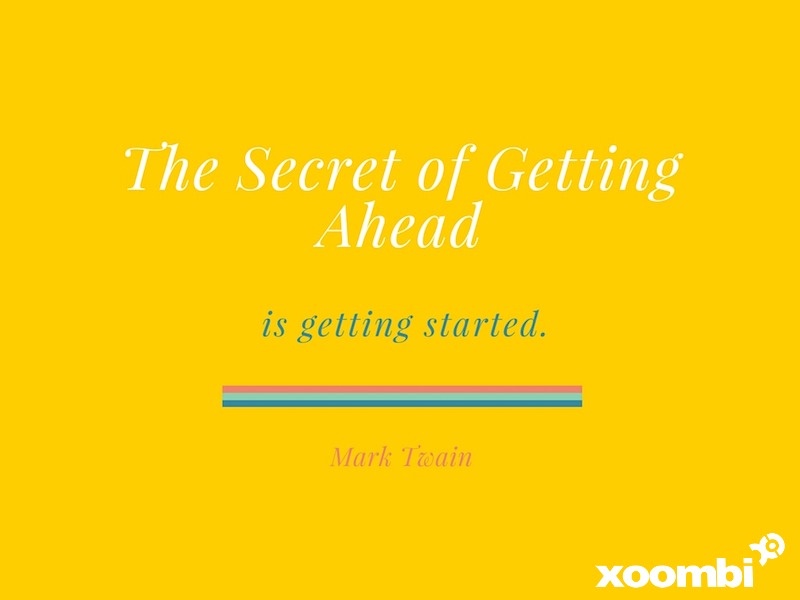 A lot of times, both sales and marketing teams may be hesitant to try something new because they're not 100 percent sure how to do it or how it will turn out. As this quote points out, however, in order to get ahead, you just need to get started. Not sure about that new sales intiative? You'll never know how it will perform if you never try it out.
New to inbound marketing and a little intimidated? Get started and ultimately pull ahead of the competition.
5. "
Take risks. If you win, you'll be happy; if you lose, you'll be wise." - Anonymous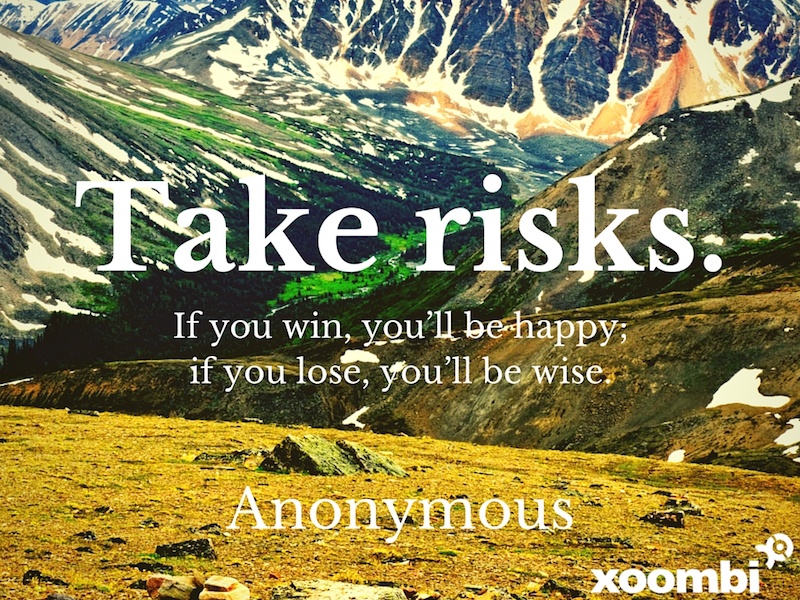 This is a perfect follow up to quote #4 and a great one to leave you with. 2016 is a new year, which means it's a perfect time to take risks and see how they turn out! If they work out, you, your team, and your boss will all reap the rewards, and if you don't, you'll be seen as someone who takes initiative and you'll know how to get it right the next time!
If worse comes to worse, you can always blame it on a surge of New Year optimism!