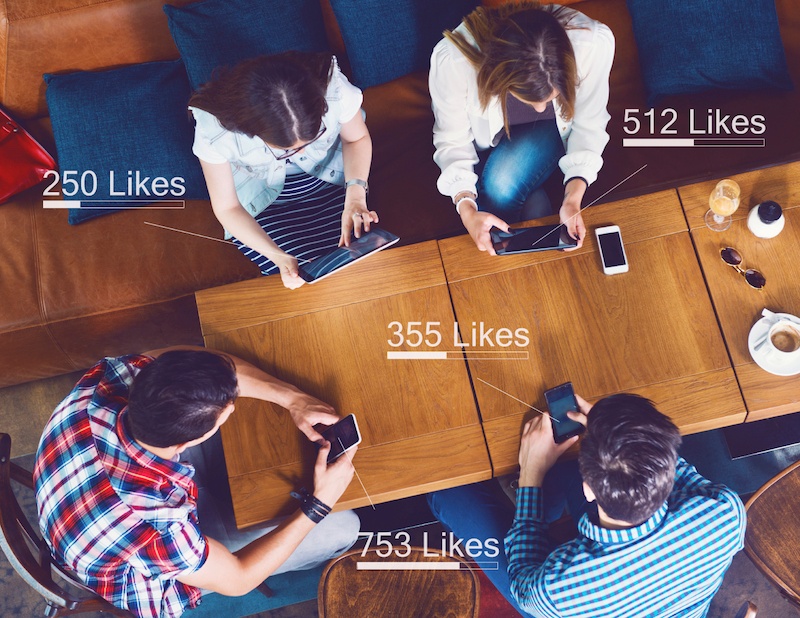 Ever wonder how you can prove all of that social media activity is actually worth it? Yes, it's important to be partaking in social media marketing these days, but how do you measure social media ROI?
During one of the sessions at Inbound15, Michael Stelzner, the founder of Social Media Examiner, unpacked how his team proved the real value behind their social media activity.
The Problem with Social Media Reporting
One common mistake when it comes to reporting social media ROI is that people don't distinguish between organic social and activity-based social. Here's what I mean by that:
Organic Social: The traffic that comes to your site via "organic" social activity. E.g. someone goes to your Twitter profile and clicks on the link under your avatar and bio.
Activity-Based Social: This is the traffic that comes to your site via your company's activity on social. E.g. you post a tweet that includes a link to your site, and people click on that link.
The question that arises when it comes to social media reporting is: How do you distinguish organic from activity-based social so that you can see what posts are really working? Enter UTM tracking.
What is UTM Tracking?
Have you ever looked at a URL and noticed a question mark followed by "utm_content=…..."? That's UTM code.
Here's an example: http://xoombi.com/?utm_campaign=Facebook%20Business%20Page&utm_medium=social&utm_source=facebook
UTM code is a simple code that you can add to the end of a custom URL in order to track a source, medium, and campaign. As you can see in the example above, that UTM code tracks the social traffic we get to our home page from our Facebook Business page.
Why is This Important?
By using UTM tracking, you can distinguish that organic social traffic from activity-based social traffic. By adding UTM code to the URLs included in your posts, you'll be able to see what traffic you're getting from your posts versus what traffic is coming organically from your page.
What's more, you can see which posts are performing best, and tweak your social media strategy accordingly. For example, UTM tracking will allow you to know which posts provide the most:
Sessions
New users
Time on site
Conversions
Once you have this information, you'll know what type of social content your audience prefers and be able to give them more of what they want to consume.
Conclusion
It's never too late to implement UTM tracking and start measuring your social media ROI.
There's so much data at our fingertips these days and very few people who know what to do with it. But by using tools like Google Analytics' or Hubspot's URL builders, you can not only harness that data, but make it work in your favor.