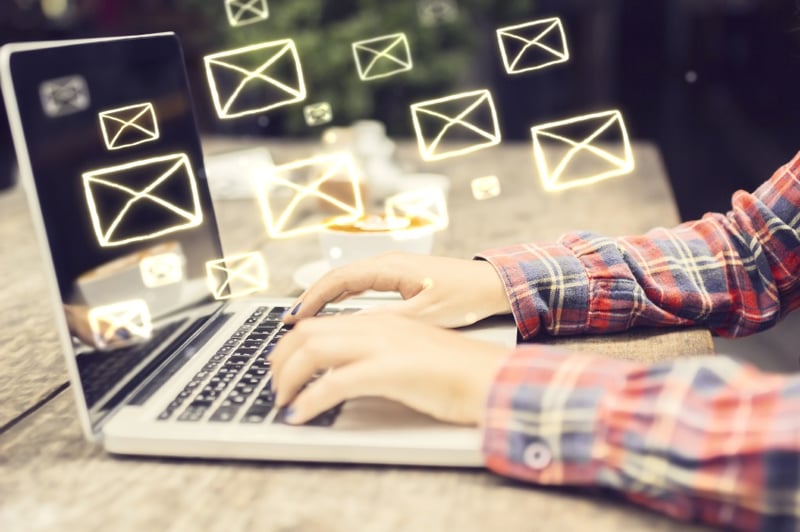 Your email list is a precious, precious thing.
After all, aren't most, if not all of your inbound marketing efforts aimed at collecting email addresses?
Think about it: in order to capture inbound leads, you need to capture a piece of information from prospects to keep marketing to them. More often than not, that key piece of information is an email address.
Therefore, it's incredibly important that you know how to get email subscribers in order to build your email list.
Here are three ways to do just that.
1. Utilize CTAs in the most targeted ways you can.
Calls to action—those buttons or images inviting you to download an eBook or subscribe to a blog—are very effective in turning web visitors into email subscribers.
There are two very important things to keep in mind when it comes to CTAs: design and location. When it comes to design, it's important that your CTA is eye-catching, visually appealing, and quickly states the value your gated asset or blog has to offer.
Secondly—like in real estate—it's all about location, location, location. Include CTAs at the end of blog posts when there is a resurgence in reader attention. It's also smart to include a CTA on the sidebar of your blog, above the fold, so that it's one of the first things readers see.
Last but not least, include "secondary" CTAs on thank you pages after someone downloads one of your eBooks or subscribes to your blog. This will help keep them moving along the funnel.
2. Share and promote landing pages on social media.
You spend a lot of time creating your eBooks, tip sheets, and other gated assets. You also spend a lot of time crafting the marketing copy and building the landing pages, thank you pages, and follow up emails that are a part of each campaign. Since you've gone through all that work, why not promote your landing page as much as you can?
Using a social media scheduling tool like Buffer, Hootsuite, or Hubspot, schedule social posts that promote your landing pages at least once a day. This way, instead of having to funnel people from a blog post to a CTA to a landing page, you'll take them directly to the landing page where you can capture their information.
In addition to sharing these pages, you should also promote them via paid advertising on multiple social media sites. First see which landing pages are getting the most organic traction on which social sites then promote those posts accordingly.
3. Update your social media profiles.
Speaking of social media, are you using your social media profiles in the most effective ways you can? For example, did you know that you could create a CTA directly on your Facebook business page?
Simply add a call to action button at the top of your page above the "Like" and "Message" buttons and link it to a landing page that requires an email address to gain access. Presto! New email subscriber.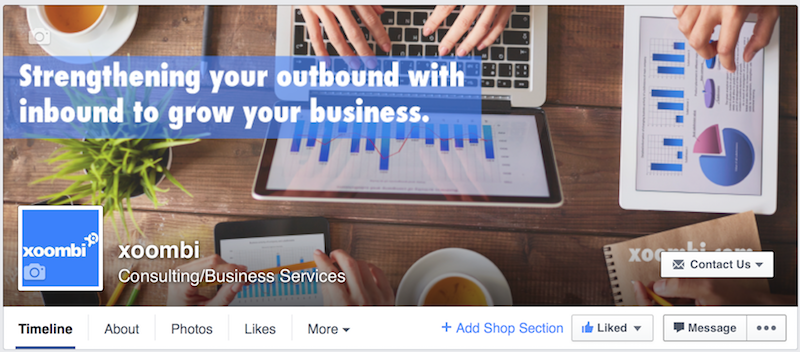 On Pinterest, create a board for "free offers" or "free eBooks", pin the cover designs of your gated assets, and link all of the pins to their respective landing pages.

Conclusion
There are many different ways to turn web visitors into email subscribers and build your email list; you just have to get creative!
Using the above three tactics, xoombi now has over 3,000 contacts. Try them out for yourself and track your performance: see what methods are most effective and which are lackluster, and tweak them accordingly.
Here's to growing your email list and converting more web visitors into paying customers!