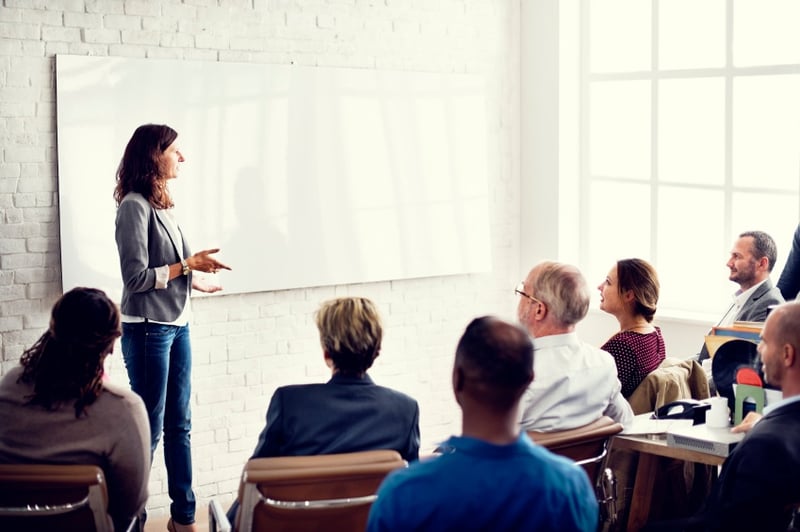 Leaders have information and opinions coming at them from all sides of the organization. The most important question is... Are you dealing with reality?
When your sales team presents a solution, does the prospect see a real difference in your company's product compared to the ten other competitors they've reviewed in the last six months? Your prospects likely have a solution that "works just fine thank you."
"For the first time in history, the supply of almost everything has begun to exceed demand in a way that isn't cyclical." -Peter Georgescu
What does this mean for us as leaders?
In The Source of Success, Peter Georgescu reveals the nature of the new economic world, and shows what it takes to win in this intensely competitive arena.
Georgescu presents a new standard of leadership that focuses on the key source of value in today's corporation: the relationship between the informed customer and the creative employee.