Social media marketing (SMM) utlizes social media sites as a marketing tool. Because social media platforms are interactive by nature, the exchanges that take place there tend to be less formal. But make no mistake: you're still building professional relationships with social media marketing.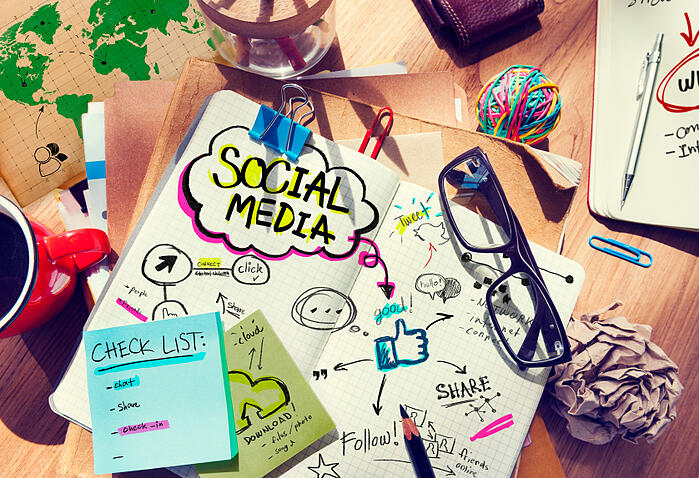 Because your present and future customers spend time on social media publicly sharing their needs, wants, and opinions, you have a terrific opportunity to take in and act upon all of this information and engage with potential customers before your competitors do. Done well, this can put you in the position of the expert in your niche and help you turn interest into sales.
The Goals of Social Media Marketing
Using social media effectively for marketing requires that you discover relevant conversations, recognize unmet needs, and interact in a way that places the customer at the center of the exchange. Doing it wrong can come across as tone deaf, overly imposing, or downright spammy.
Remember that the goals of SMM include finding qualified prospects on social media, communicating effectively with them, and helping them understand that your business offers a solution to their needs. It continues even after the lead converts, because remarketing and value added follow-up strengthens your relationships and inspires customers to reach out to others on your behalf. As a marketing professional, your job is to help people buy, and social media gives you plenty of opportunities to do that.
LinkedIn
Use LinkedIn to share content that is useful to your professional network. Most people build a profile that looks like a resume. We recommend leveraging your profile to feature your best content.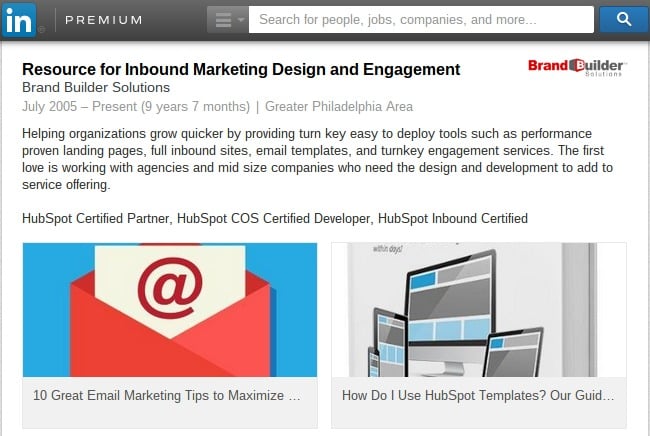 Join LinkedIn Groups where industry thought leaders and your ideal customers are engaged. Share thoughtful insights, demonstrate expertise, and gain leads. The key is adding to discussions rather than overtly pitching your products and services, which turns people off.
Take time to master LinkedIn advanced search tools to search by company, location, keyword, and so on. After learning to find the types of accounts and connections you are looking for, you can decide if the premium search you get with a paid LinkedIn account is worth the investment.
Daily Tip: Participate in at least one discussion per day. The more you participate in a group, the more visible you (and your brand) become.
Twitter
One popular social selling strategy for Twitter is following the thought leaders in your field. Often (but not always) they will follow you as well. Many sales professionals use tools like Buffer or HootSuite to schedule posts in advance, which is more time-efficient. If you can block out 20 minutes per day writing Tweets and tending to your Twitter account, you're essentially "working the room" in a virtual sense. This effort will pay off over time.
Daily Tip: Favorite others' tweets regularly and thank everyone who retweets your tweets or mentions you in a tweet.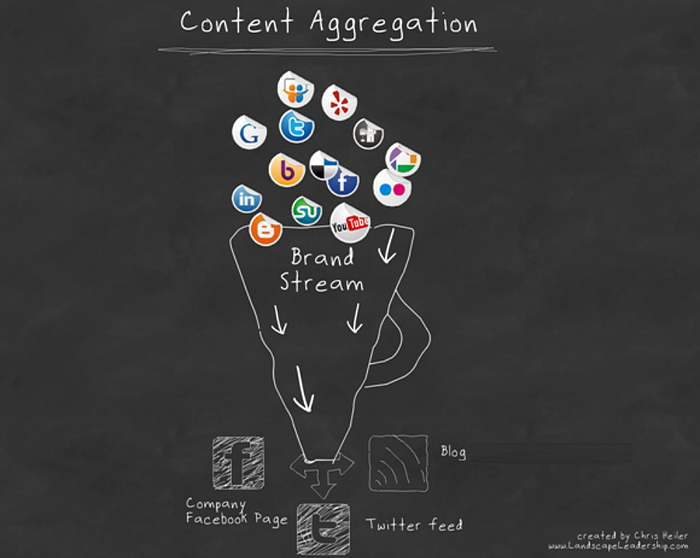 Photo via Chris Heiler on Flickr
Google+
Once you create your brand page on Google+, be sure to add a Google+ share button to your website and blog along with social sharing buttons for other social sites to facilitate the sharing of your content. Google+ makes it easy to consolidate other users into circles, such as existing customers and potential customers. This also makes it easier to share posts with targeted groups. Video chat, called Google Hangouts, is another popular Google+ option. It can be a terrific tool for rolling out exclusive promotions to your VIP customers or even conducting "how to" workshops for your products.
Daily Tip: Join Google+ Communities that pertain to your industry. You can make a lot of valuable connections in these communities and build social sharing partnerships with other like minded business men and women.
Facebook
Your page on Facebook should reflect your brand through all visual content you use. It should offer a message consistent with your other social media pages. Set goals so you can measure your success. At first, your goals may be simple: a certain number of Likes by a certain date, for example. Posts should be planned to appeal to your ideal customer and what he or she finds most relevant.

As with all social platforms, around 80% of your content should be informational, and only 20% or so should be pitching products and services. This strengthens relationships, initiates engaging conversations, and doesn't leave potential customers feeling as if they're being sold to all the time. Use Facebook Insights to measure your page's impact and learn whether you're meeting your goals, and then adjust and refine your tactics if necessary.
Daily Tip: Check to see how many people each post has reached to see what type of content is performing the best.

Conclusion
With all social media sites, you should check your notifications often and respond to inquiries and comments as soon as possible. After all, the key to social media marketing is engagement. The more you engage with prospective customers and thought leaders in your industry, the more visible your brand will become.
Social media channels have changed customer behavior. Today's leads have done their research and are generally well into the buying process before they engage with a sales professional. This changed behavior is changing how sales professionals help people buy. These days, customers want insights, valuable information, and the expertise sales professionals offer over everything else. Fortunately, social media offers terrific opportunities for meeting customers in a genuine, interactive way. Plan, execute, tend to, and assess your social media marketing strategy and you'll find a great new way to interact with prospects and increase brand awareness.