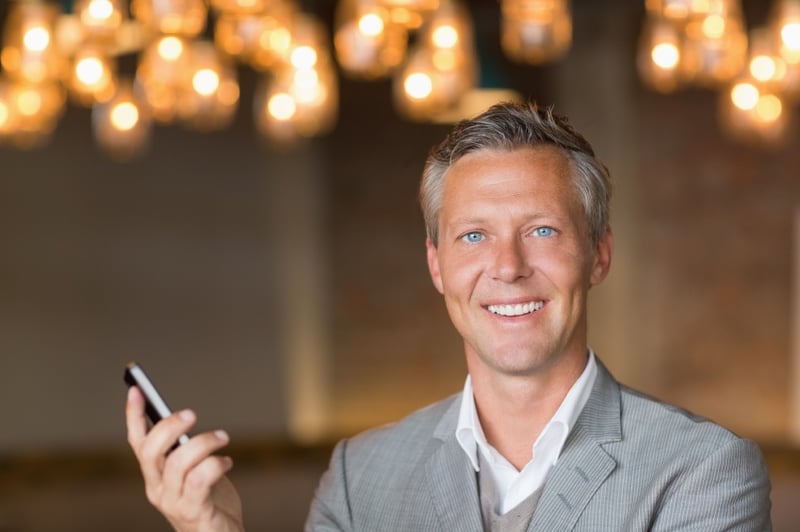 Many organizations are frustrated by how long their sales sales cycle has become. How long does it take your prospects to make a decision? ...and what can sales and marketing teams do to speed up customer buying decisions?
Here are six things you can do to speed up the sales cycle.
1. Incorporate Corporate Initiatives
Incorporate initiatives listed on the company's website and connect the dots back to your solution. Then focus on how your solution will help the organization achieve their goals. Look for ways to identify and explain how your product or service will benefit the company across multiple departments and business segments.
2. Focus on Qualified Leads
While it's great to have lots of leads in your pipeline, make sure you're talking to those that are most likely to buy. The more you talk to prospects that are going to close soon and keep all other slow-to-convert leads from cluttering your call log, the quicker and more efficiently you'll be able to pull high-converting, target accounts through your pipeline.
3. Identify Customer Needs
Dig deep to uncover what your prospect's care about most and how their organization makes buying decisions. Gain insights into why it's important to them and how it impacts their job. Identify how your solution helps overcome their frustrations and learn to clearly articulate the value of your offering.
4. Connect with Decision Maker(s)
Craft your message to speak the decision maker's language. Study them on LinkedIn and other social media sites. Leverage the insider information you get from reading their content and news stories. Look for and identify key concepts and ideas that you can then incorporate into your proposal. It's always easier to build rapport when you're speaking the decision maker's language.
5. Demonstrate ROI
Focus on the financial benefits your solution provides, demonstrate the ROI you've delivered with similar clients, and project the kinds of results your prospect can expect if s/he invests in your solution.
6. Use Competitive Intelligence
Know who you're up against. Who else is the prospect considering and what do they like about those other providers? Emphasize the advantages that differentiate you from the competition without speaking negatively about your competitors.
Conclusion
As we all know, prospects rarely move at the pace we want them to. However, when you focus on the kinds of customers that are most likely to buy and align your messaging to the things they care about most, you'll provide value and build credibility, and prospects will respond to that.