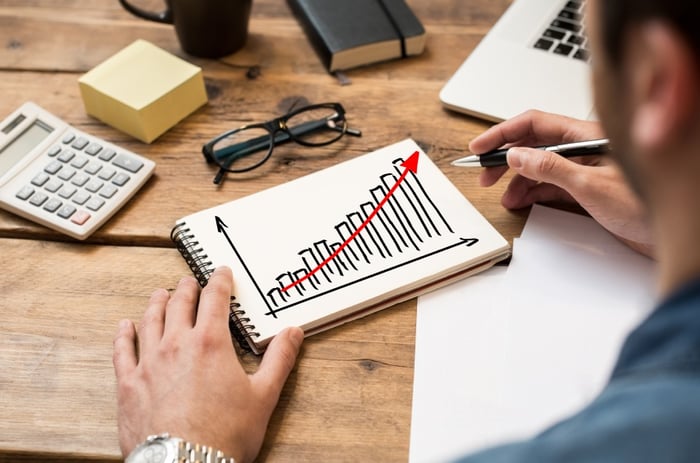 We're all chasing it, that elusive SEO. Unlike paid search, which can have immediate results, SEO takes time to build.
So what can you do on your B2B SaaS site today to ensure you're getting the most SEO juice you possibly can? Perform an SEO audit.
SEO audits will help you identify problematic areas that need improvement and help keep your website up-to-date. As we all know, Master Google likes to change up his algorithms quite regularly; so conducting regular SEO audits (at least twice a year) is recommended.
Here's how you can see if your website is up to snuff today.
1. URL Structure
Make sure the URLs of each web page are unique and properly formatted. Instead of using default URL structures like the typical Wordpress mess:
http://www.mysite.com/blog/2014/12/nameofpost/485720
Make sure you properly format URLs and make them pretty!
http://www.mysite.com/blog/name-of-post
This advice should not just be used for all blog posts, but all site pages too.
Here are some additional URL tips:
Use hyphens to separate words (like in URL example number two).
Include keywords, but don't keyword stuff.
Make them less than 255 characters (including the domain name).
Make them unique for each page.
2. Page Titles and Meta Descriptions
All page titles in your site structure should be unique and within the specified character range.
Furthermore, all pages should have accurate meta descriptions that include one use of the page keyword. These descriptions should tell the user what the page is about as well as exactly what it offers.
3. Page Content
Run all page content through services like Copyscape to make sure your content is unique. If you find duplicate content—within your own site or on someone else's—remove or de-index those pages.
Content should also be free of grammar and spelling errors, be an appropriate length (at least 300 words per page but more if possible), and properly formatted (see next section).
4. Text Formatting
You should be using all headers, bold, italics, and bulleted and numbered lists properly.
Let's use a blog post as an example. If the main name of your blog "The Best B2B SaaS Blog" is the H1 on the page, then your blog post title "5 Ways to Drive Traffic to Your B2B SaaS Blog" should be the H2. From there, all sub-headers should be H3, all sub-sub-headers H4, and so on.
5. Links
As I've recommended in previous posts about web copy, it's important to include at least one internal link in all blog posts. Well, this applies to web pages too, because linking your web pages together helps users and search engines alike.
For starters, you should have between two and 10 internal links per web page. Keep in mind that the pages you want to rank higher in search engines should be linked to from your home page and have a greater number of internal links overall.
Lastly, make sure there are no broken links on your site. You can check for broken links by using the "Crawl Errors" report in Google Webmaster Tools or a site like Broken Link Checker.
6. Load Speed
Page load speed can affect your search engine rankings and conversion rates, which makes this an especially important on-site factor.
Here are some ways you can speed up load time:
Compress images to minimize their size
Remove unnecessary JavaScript
Minify HTML and CSS
Use a page speed service or compression plugin
Conclusion
By keeping these six factors up to snuff, you'll ensure your B2B SaaS website is operating smoothly and favorably in the eyes of search engines.
Last but not least, make sure bi-annual SEO audits are scheduled so that you don't run into any snafus and lose those hard-earned rankings!