When data mining first appeared on the scene, it was used by highly skilled scientists to determine trends and predict potential problems.
It didn't take long for businesses to realize that a comprehensive look at their data could help them create better sales and marketing plans to win more new business.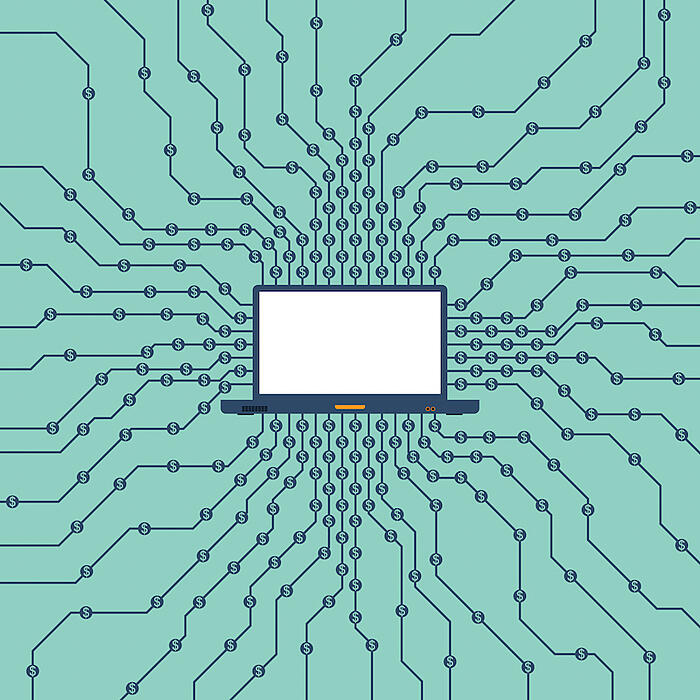 Over time, lead management and data mining have fused together to develop into a huge industry that continues to expand. But what do companies really want when it comes to managing their leads? What types of systems are companies looking for when it comes to getting the most out of their sales and marketing data?
Collaboration
People who rely on leads and data to strengthen their ability to turn leads into customers are asking for more collaboration features in their software. According to the Gartner Group, the ability to collaborate across many different work groups and compare lead information is becoming extremely important to businesses.

For example, if the West Coast sales team is finding success with a certain approach and the numbers bear that out, then comparing those numbers to what the other teams across the nation are doing can help increase lead efficiency. With collaboration, companies can compare different types of data side-by-side and improve their results.
Simplicity
According to InformationWeek.com, Microsoft was considering the acquisition of a niche data company but the deal fell through when it was determined that the company's coding and approach were too complex. As data mining and lead analysis become more prominent in the corporate world, companies must find ways to keep everything as simple as possible to accommodate the broad range of people who will be utilizing the lead database.

In the early days of data mining, it did not matter if only a database engineer could utilize the software because engineers were the ones usually called on to maintain and run databases anyways. But as more sales and marketing professionals get involved in lead generation and analysis, the programs they use need to be simplified if they are going to be effective.
Integrating Lead Generation
Whatech.com cites that one of the issues that comes up repeatedly with lead generation and CRM software is integration issues with accounting, logistics, and other software platforms a company is using.
For example, if a company's lead generation software is projecting a sharp rise in business in the coming year, then that can trigger the purchasing software to make appropriate changes to purchasing levels for popular products. But if the systems are not working together, then these types of critical processes are extremely difficult.
Conclusion
Companies want to get as much as possible out of their lead generation and CRM software platforms, which is causing a sharp change in the data-mining and database industries. Companies are making acquisitions to satisfy lead generation needs that did not exist just a few years ago and that is completely altering the way that everyone looks at lead generation and database software.