It takes a lot of effort to get a new appointment. After all the time you spend on sales prospecting and inbound marketing, when you finally open a new opportunity, you've got to make it count. It's never a good idea to go into a sales call shooting from the hip. It's a rookie move and an apathetic thing to do. Success comes by careful preparation, needs based messaging, and selling in context. Here is what I suggest.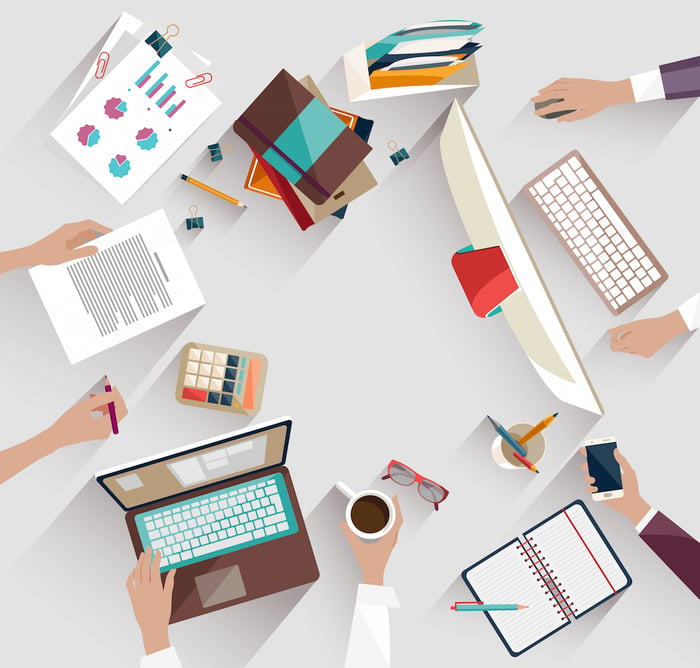 1. Attendees
Who is going to be in the meeting? Gain insight into stakeholder responsibilities and clearly align your solution with the problems they're trying to solve.
Take a few minutes to review social profiles on LinkedIn. How do they describe themselves? Look at their title, summary, areas of expertise, blog posts on the Pulse, shared connections, companies they've worked for, companies they follow, and LinkedIn groups they're a part of.
Do a quick Google search of their name. What are they writing about, presenting on, tweeting about? Do any of the key attendees have a profile on their company website?
Memorize names and faces so you can easily recognize and address them when you meet.You've got access to great information; your job is to connect the dots.
Finally, try to get everyone's email address so you can follow up the sales call with a thank you, provide an executive summary, and stay in front of your prospects with value-added content.
2. Company Website
After checking out individual profiles, play detective on their company website. What primary services does the company offer? What keywords and brand messaging are they trying to convey? Who are their customers, partners, and board members? What jobs are they trying to fill? Just as you did with individual profiles, check to see what the company is blogging and tweeting about.
3. Business Objectives
How is your solution going to solve the prospect's problem and impact the company's bottom line? Connect with influencers in the organization and ask probing questions to make sure you fully know how your product or service is going to help them. While you're in the appointment or giving the presentation, mention that you spoke to (name members of their team) and you discovered that they needed your product or service to accomplish (mention the goals). It shows you've done your homework.
4. Tools and Materials
Prepare your presentation items including handouts, slide deck, product information, and case studies. Strengthen your sales presentation with metrics and KPIs. Buyers like to see numbers and facts. Make sure the materials clearly identify and outline how your product or service is going to directly benefit the client.

Make sure your materials look sharp and flow well with the key messaging you're trying to convey. Include opportunities for audience participation and takeways with calls-to-action in case they want to learn more. Lastly, provide a pathway with next steps for making a purchase.
5. Decision Making Process
Although there may be one ultimate decision-maker, there are likely four or five people involved in the decision. Do you know who they are? How long is the decision making process and what's the ideal timeline for implementing a solution? What cascading effects do we need to plan for and what can we do to effectively gain buy-in from the organization as a whole?
6. Budget and Pricing
Do you know the customer's budget? Come prepared with pricing and know how much room for margin you have in case a prospect asks negotiation-oriented questions. Get pre-approvals from your leadership team and know what you have to work with. You want to be at your best if you're faced with overcoming ojections on price. Remember, at the end of the meeting, your goal is to gain a commitment and establish next steps.
7. Are You Going Solo or with a Team?
Will you be going to this presentation alone or are you inviting other members of your team? Take time to share insights and strategize with your entire team. You've got one shot and you want everyone working from the same playbook.