There's a difference in the way champions view and manage their emotions.
Some people have the idea that positive emotion puts them into positive motion.
Champions think the exact opposite. They believe that positive motion leads to positve emotion. They don't worry about whether or not they "feel like it."
Winners know it has to be done… and so you find a way… and YOU make great things happen.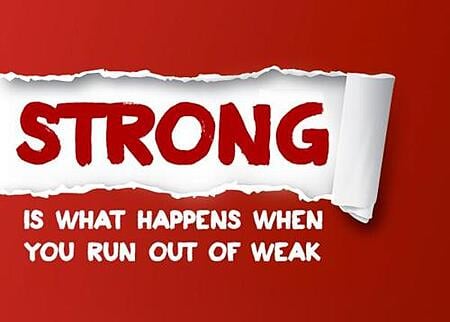 Share your thoughts on how champions think. Join the conversation on Google Plus.