Prospects don't answer the phone anymore and they rarely respond to emails. Everyone talks about adding value, but the question is... how? How do sales reps take the time to add value when their manager is constantly on them about getting on the phone, logging activities in Salesforce, and building a stronger pipeline?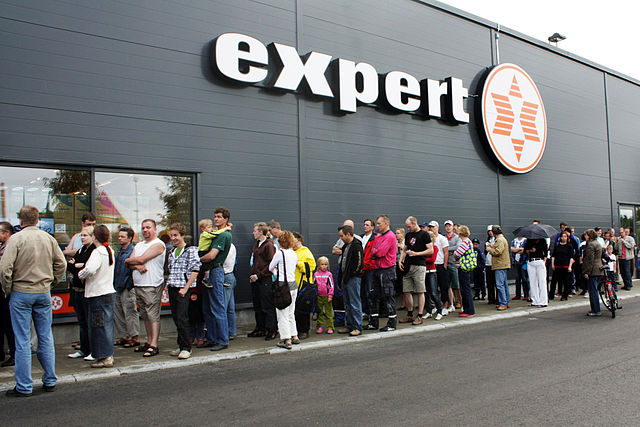 The answer is... ALIGNMENT... between sales and marketing to develop a strategic value driven approach to sales prospecting.
Sales has to stop complaining about not having enough marketing, and Marketing has to stop complaining about Sales not using the multitude of makeketing peices "hidden in Uncle Charlie's Garage," A.K.A. Sharepoint.
High performance teams align Marketing and Sales to create content that isn't products and services driven, but industry expertise driven.
Sophisticated teams know this, but why does Sales and Marketing collaboration always break down? It's because the focus around industry expertise is too often humbled by our instinct to talk about our products and services.
Instead of talking about your products, talk about...
How to build... to better understand...
How to conduct a... to determine...
How to map... to improve your...
How to create an effective...
10 tips to increase...
And then package these topics into...
Ebooks
How-to-Guides
Templates
Presentations
Research & Reports (ex: State of Your Industry)
Whitepapers
Kits (multiple offers packaged together)
Live Webinars
On-demand Videos
Blog posts
Now.. Let's go give our sales reps the prospecting tools they need to create value and establish industry expertise when they're prospecting and hunting for new business.
Image Source: Wikimedia Commons