I've been thinking about the way sales has changed. It seems a lot of people have been thinking about that lately, but there's a fine line between reality and confusion.
Then it hit me, there's one thing about sales that will never change. Think beyond the obvious… Can you guess what it is?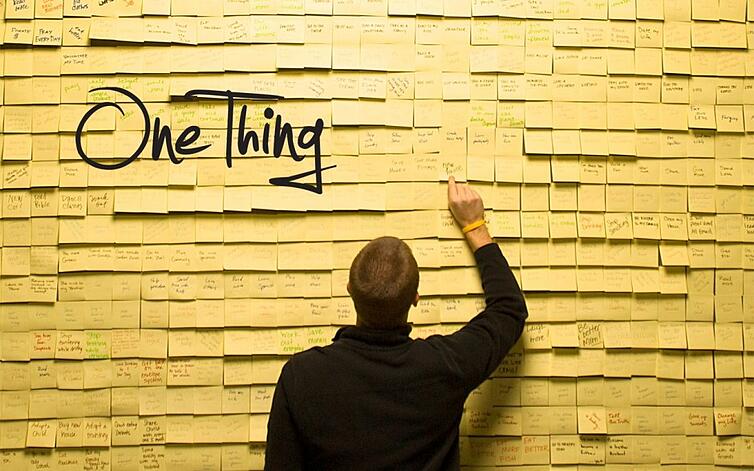 There's a mathematical formula that determines sales success.
Because this is a timeless principle it could be easily dismissed, but don't mistake it for the old school concept of, "it's all about activity." It used to be about an individual sales rep's activity, but it isn't that simple anymore.
Let me pause for clarity...
a mathematical formula exists
the formula itself changes and becomes more complex over time
It's no wonder why there's so much confusion around "how to sell."
More than ever before, in the history of selling, sales success today is dependent on organizational alignment. The formula is cross-functional where key performance indicators are tied to every facet of the organization. Companies who point the finger at sales for not selling will be out of business before the end of the decade. Successful companies will win and thrive around a united strategy where product development, finance, operations, marketing, sales, and service are in alignment... and at every level... the math makes sense.
Image Source: Joshuan Hook