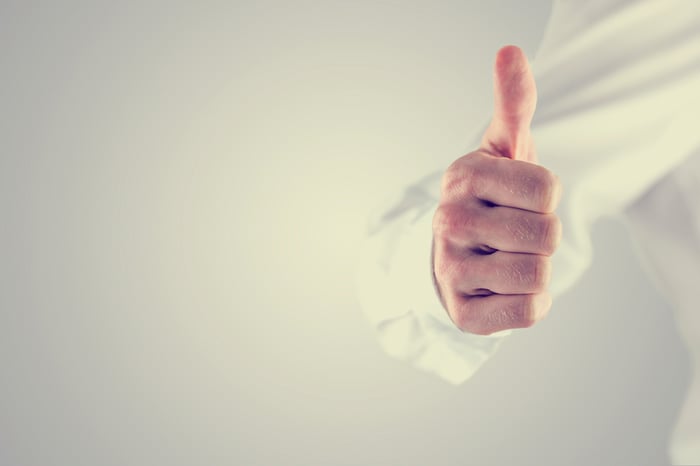 Motivating your sales team isn't as complicated as people make it out to be. It's a question of how effective you are at executing on these five things:
1. Interested Prospects
Who do you think is more excited about going to work in the morning, the rep who has to make 100+ phone calls just to get one appointment or the rep who can get one new appointment for every 25 calls? Hunters naturally love prospecting, and they love it even more when you supplement their efforts with consistent, high quality lead flow.
2. Closing Deals
Sales people love winning. Put real strategies in place to generate more leads, increase conversion rates, and close more deals.
3. Making Money
Trash the research that says money isn't a major motivator. That mindset doesn't apply to sales people.
4. Stack Rankings
Team rankings won't motivate ALL of your sales staff, but it will motivate the driven ones. Great sales people want to be the best. They are competitive, they want to make club, and they'll work their heart out to see their name at the top of the list.
5. Career Path
Gone are the days when big promotions on an infrequent basis were enough to keep us motivated. The new breed of sales rep is looking for small, but frequent advancement and growth opportunities.
---
Success begins at the top of the lead funnel and weaves its way through to career opportunities.
How do you motivate your sales team? Join the conversation on Google Plus.