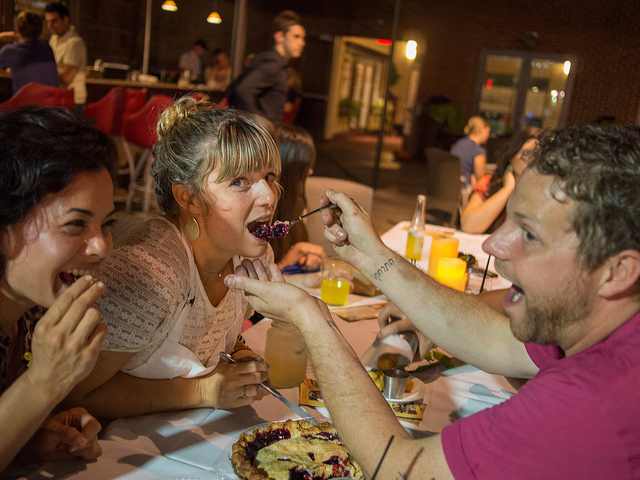 Top performers often get the top jobs, especially in the world of sales. Most top performers think they're ready to manage and lead. The truth is, they're not.
Front line managers play a major role in the success of a company. Directors and executives must have the foresight to plan ahead and develop these future managers. As leaders begin to emerge, the truly great ones understand that leadership is more about influence than it is about authority. You can't demand respect, you have to earn it.
Sometimes top performers get promoted and never miss a beat. They continue to be top producers and develop others into top producers. But often, it goes the other way, at least in the beginning. Here's a breakdown of the way a rookie manager often enters their first 90 days on the job…
You hear the words, "You are the best-of-the-best, and we'd like you to take this team to the next level."
You think to yourself, "Finally, I'm a manager! You're excited, but not too excited, because "it's just another stepping stone to the next level." ...right?
The First 90 Days:
Month One Thinking
There's a new sheriff in town.
I've got all the answers.
I'm exactly what this management team needs.
I'm going to turn this whole thing around.
I can't wait to teach everyone "my system" for putting up big numbers.
My people are going to love me.
Month Two Thinking
Uh Oh…
What is going on around here?
This isn't what I expected.
This is a lot harder than I thought.
I'm not getting any support from other departments.
Where did all my lunch buddies go?
I hate being a manager!
What did I get myself into?
Maybe I should go back to being a sales rep.
Month Three Thinking
I don't know if I can do this.
My team isn't motivated by the same things that motivate me.
I can't talk to people the way I "talk to myself." They get their feelings hurt.
I need some help.
It's time to check my ego at the door.
You walk into a trusted manager's or director's office and sheepishly ask, "Can I talk to you for a second?"
Chances are you've either been there or seen someone else go through this scenario. Place yourself in the role of the trusted manager or director. Script-out the conversation. How do you help this top performer turned manager bounce back? Join the conversation on LinkedIn and Google Plus.
Image Source: Edsel Little