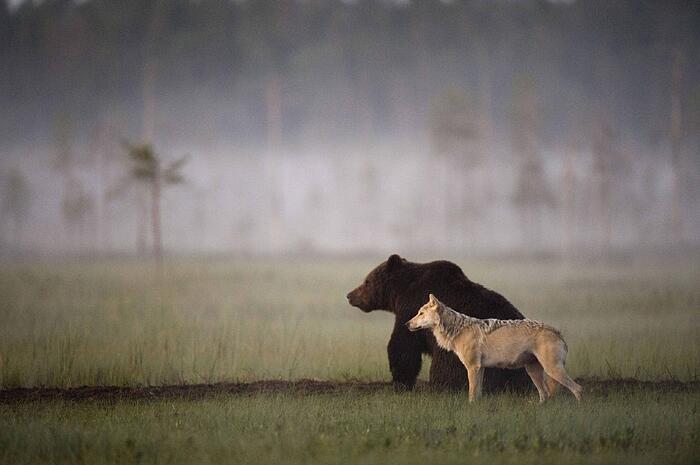 This quick story represents a perfect parallel. If the bear and the wolf can hunt together, so must Marketing and Sales...
Photographer Lassi Rautiainen captured the profound partnership between a she-wolf and a brown bear in the wilds of northern Finland. For days, he witnessed the strange pair meet every evening to share food after a hard day of hunting. No one knows when or how this relationship was formed, "but it is certain that by now each of them needs the other."

via la Republica, photo: IBERPRESS
What parallel do you think of for Marketing and Sales alignement? Join the conversation on Google Plus.