Sometimes we get stuck waiting to launch a new product or idea because we want it to be just right. We want it to be... perfect.
Employ Quick Development Phases

When introducing a new brand to market, a tight deadline can be a great thing. Our teams had 24 hours to ideate and create a minimum viable product (MVP). By focusing on the problem that needs to be solved and quickly developing a product that solves that need, your brand can quickly learn what's working and what's not.

via 10 startup techniques to jump-start your brand (single page view) - iMediaConnection.com.
Recognize when your product is good enough. Don't worry about getting it exactly right the first time. Instead of striving for perfection... strive to get going! You'll make better decisions and make more progress by doing and making adjustments along the way.
How does your new product or idea compare to the Apple 1...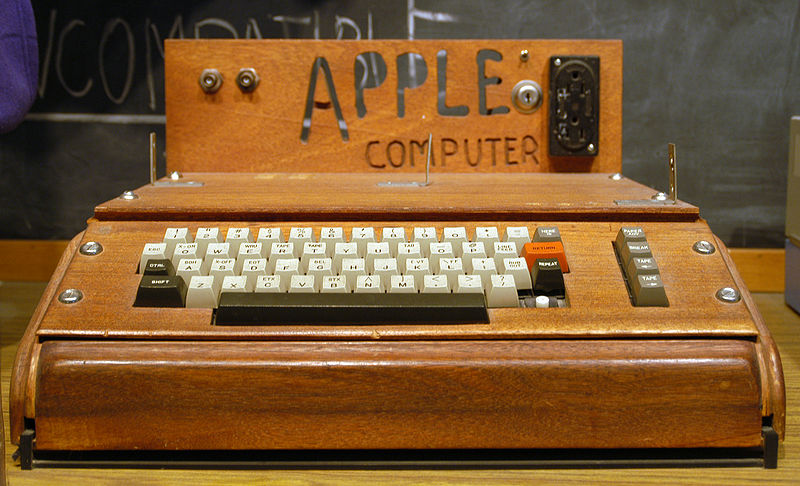 You're ready to launch... don't ya think?