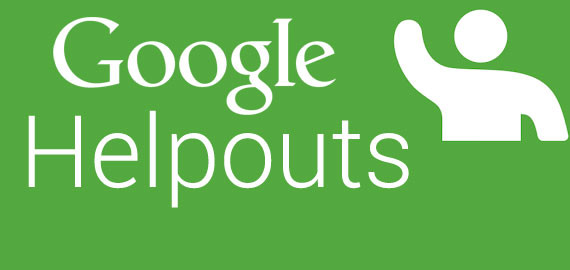 Small business owners and consultants can now use Google Helpouts to generate leads and share their expertise.
You can search for experts on the topic you need and get help right away. You have the option to join immediately via live session or schedule a future date.
Helpouts incorporates Google Hangouts, Google Voice Chat, Google Wallet and other Google tools, and allows the option to deliver a service for free or for a fee. All of the features found in Hangouts are also available in Helpouts, including remote desktop, Google drive, YouTube videos and other tools to help you share your expertise. Check it out...
What do you think about this new tool? Join the conversation on Google Plus.