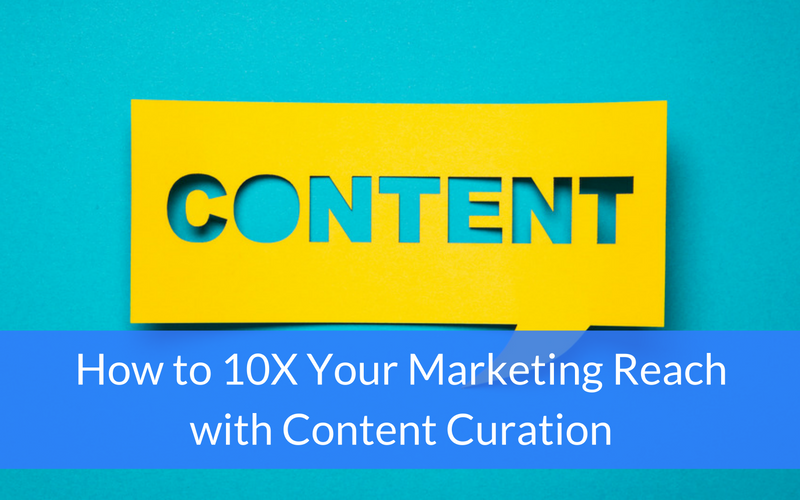 Nowadays, people engage with brands in a personal way and content has become the go-to choice for marketing.
Content supports potential customers, replacing overt selling methods. In exchange for their time and attention, companies have the opportunity to educate buyers about their products.
Content marketing works. But it's a challenge. According to a Content Marketing Institute report, marketers said "producing content consistently" is one their top challenges.
Content curation is one solution to this problem.