Salespeople are hungry for stability, and more than anything, they want to feel successful again. Several years ago, I spoke with a business leader who said, "Employees these days have no loyalty to the companies they work for. This new generation of employees doesn't think about that stuff."
I disagree. Given the choice, I believe salespeople are looking for loyalty... loyalty around a cause... loyalty toward a real opportunity to win and build something great.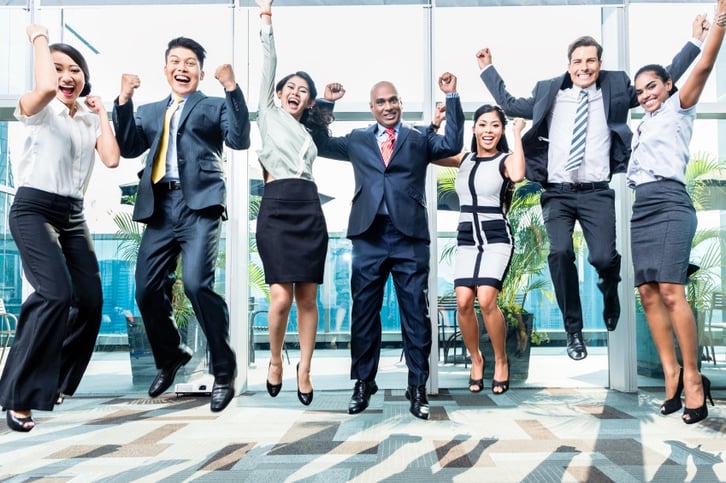 How to build a winning sales culture:
1. Core Values - Establishing core values allows your team to rally around an established set of success principles that align everything you do... from goals, to thoughts, to behaviors.
2. Motivational Forces - Managers and leaders spend too much time trying to figure out how to motivate employees. Forget all that. Hire for passion and you'll never have to worry about motivation again.
3. Career Path - Think outside the box. Growth doesn't always mean a formal title or direct reports. Some veterans and top performers don't care about becoming a manager, but they embrace the opportunity to influence and participate in executive decisions that drive the organization forward.
4. Gap Analysis - The gurus will tell you to focus on your strengths, and while I agree, there are some weaknesses that are "deal breakers." Fill those gaps.
5. Informal Leadership - It's all about culture and the informal leaders that influence the team when nobody's watching. Winning cultures are built around peer-to-peer accountability and a burning desire to be the best.
What do you think? Share your thoughts on developing a winning culture.