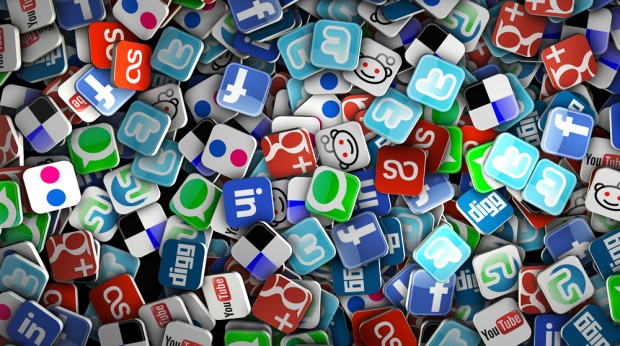 Figuring out how to build social influence can be overwhelming and frustrating. The game has changed multiple times over the last five years. There are more players and more rules. There are groups within networks which leads to rules within the rules, creating more challenges and limitations than ever before. What's worse, the social networks are ever changing, doing "what's in the best interest of their users," of course... and it just makes everything harder.

How many times have you looked back and thought, "I wish I would have built a LinkedIn group five years ago," or a Facebook business page, or understood how to leverage twitter when it first launched?

Think about when you joined LinkedIn. How long did your profile sit there... dormant, before you finally came back and realized its potential?

The same phenomenon is repeating itself on Google+. If you count the obove mentioned opportunties, that's three chances we've had to gain social influence and you either took it, or you didn't. The good news is you get another chance. I'm not sure if Google+ is your last chance, but under the current social landscape... it's your best opportunity.

Don't listen to the doubters. Following Vic Gundotra's departure from Google, TechCrunch recently published a post referencing Google+ as the walking dead. Anybody who believes that, will look back five years from now, wishing... once a gain.

People often ask the question, "Can Google+ compete with Facebook as a social network?" ...and my answer is an emphatic "NO." You shouldn't look at Google+ as a "social network." Look at it as a "business platform" and ask, "Can Google+ compliment my LinkedIn social strategy and create another opportunity to build social influence?" ...and my answer to that, is a definitive "YES!"

Google+ is a business platform, with everything connected... gmail, chat, hangouts, YouTube, status updates, and circles to segment your lists.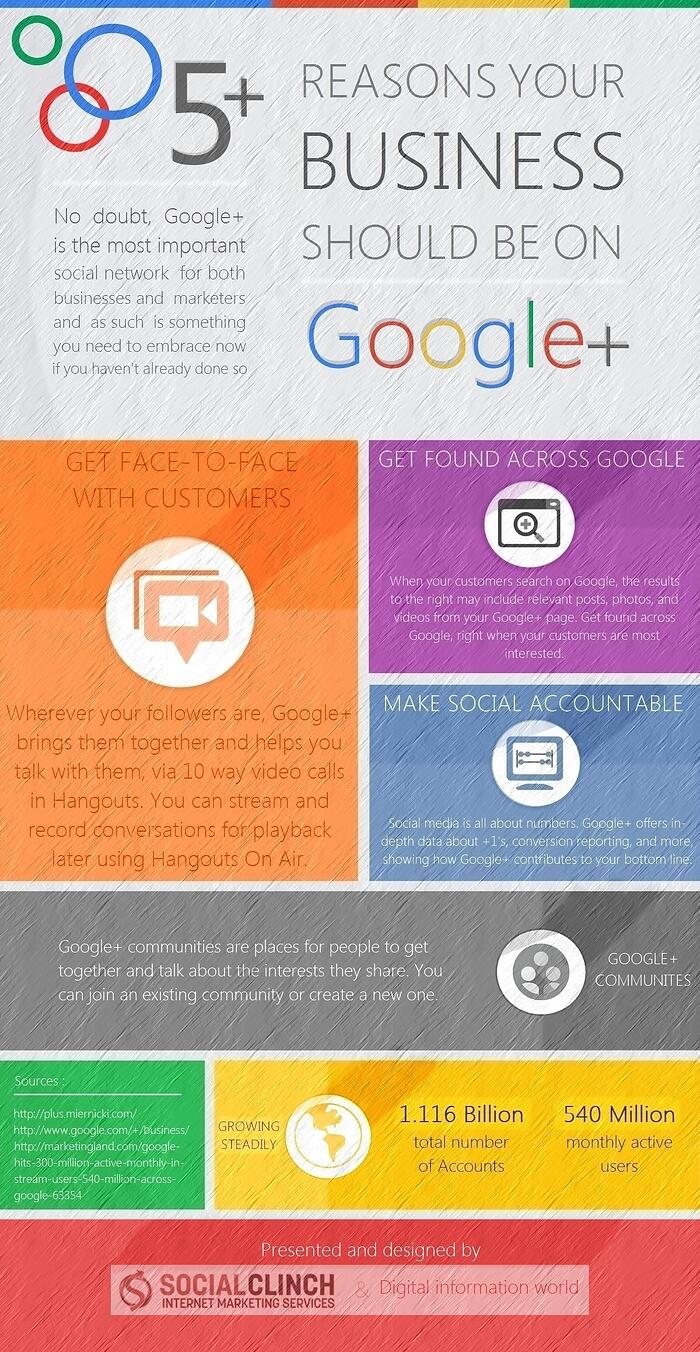 Where will your Google+ profile rank in five years? Your response will determine the future state of your social influence.
What do you think about this "opportunity"? Join the conversation on Google Plus.
Image Source: Kexino.com