People often confuse the terms self-esteem and self-confidence. Self-confidence is believing in your competence and your ability to do something. Self-esteem is believing in your goodness. You build self-esteem the old-fashioned way, you e-a-r-n it... through dedication, effort, and sacrifice in the service of others. Self-esteem is the measure for how content you feel at the end of your life.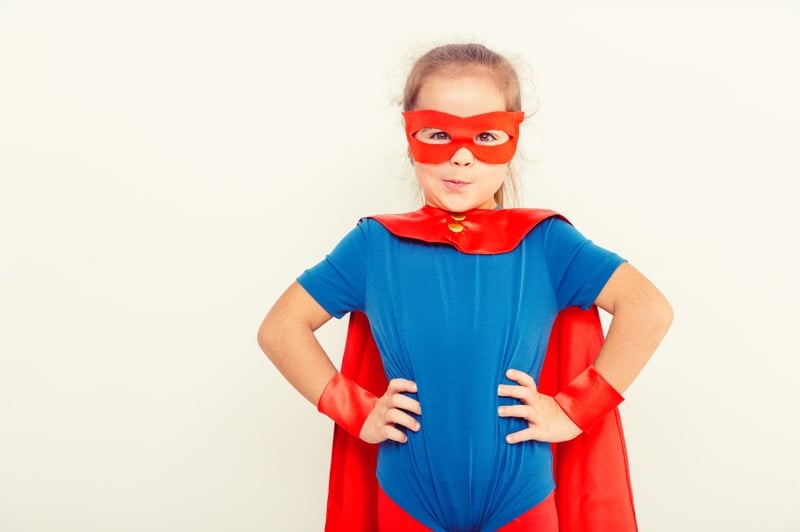 What causes low self-esteem? Despite outer appearances, the source is selfishness that translates into a feeling of being unworthy or undeserving of success or happiness.
Are You Worthy?
Score the following with: 1 = rarely; 2 = sometimes; 3 = frequently
You raise and DON'T lower other people's self-esteem
You actively work outside your comfort zone to help others before focusing on helping yourself
You give the same effort to a fair decision that you disagree with as you do to something you agree with
You ask for help when you need it
You quickly and sincerely thank someone who has helped you.
You quickly offer help without the other person having to ask for it
You fully forgive and forget after you've been hurt and quickly move on
You quickly recognize and earnestly apologize for your failures of commission or omission to people you let down
You enthusiastically and sincerely congratulate someone else on an achievement or good fortune
You give much more to the world than you take from it
10 - 16 = You've got some work to do. You feel much more entitled to things than you actually deserve. You're more of a taker than a giver and come from a feeling of scarcity.
17 - 24 = You are under the belly of the bell-shaped curve with the majority people. You could certainly improve, but you are a decent person.
25 - 30 = You are a class act. People are fortunate to have you in their life and blessed to have you as a friend. You are an optimist, a giver and come from a feeling of abundance.
Now for the real challenge. Ask people who care about you to candidly rate you. If their rating is lower than yours, ask them to give you specific examples of where you can improve. THANK them. It's gutsy for them to be candid. Ask them if you can visit informally every month to gain insight on what they have observed and look for further suggestions on how you can continue to improve.
Image Source: The Change Blog