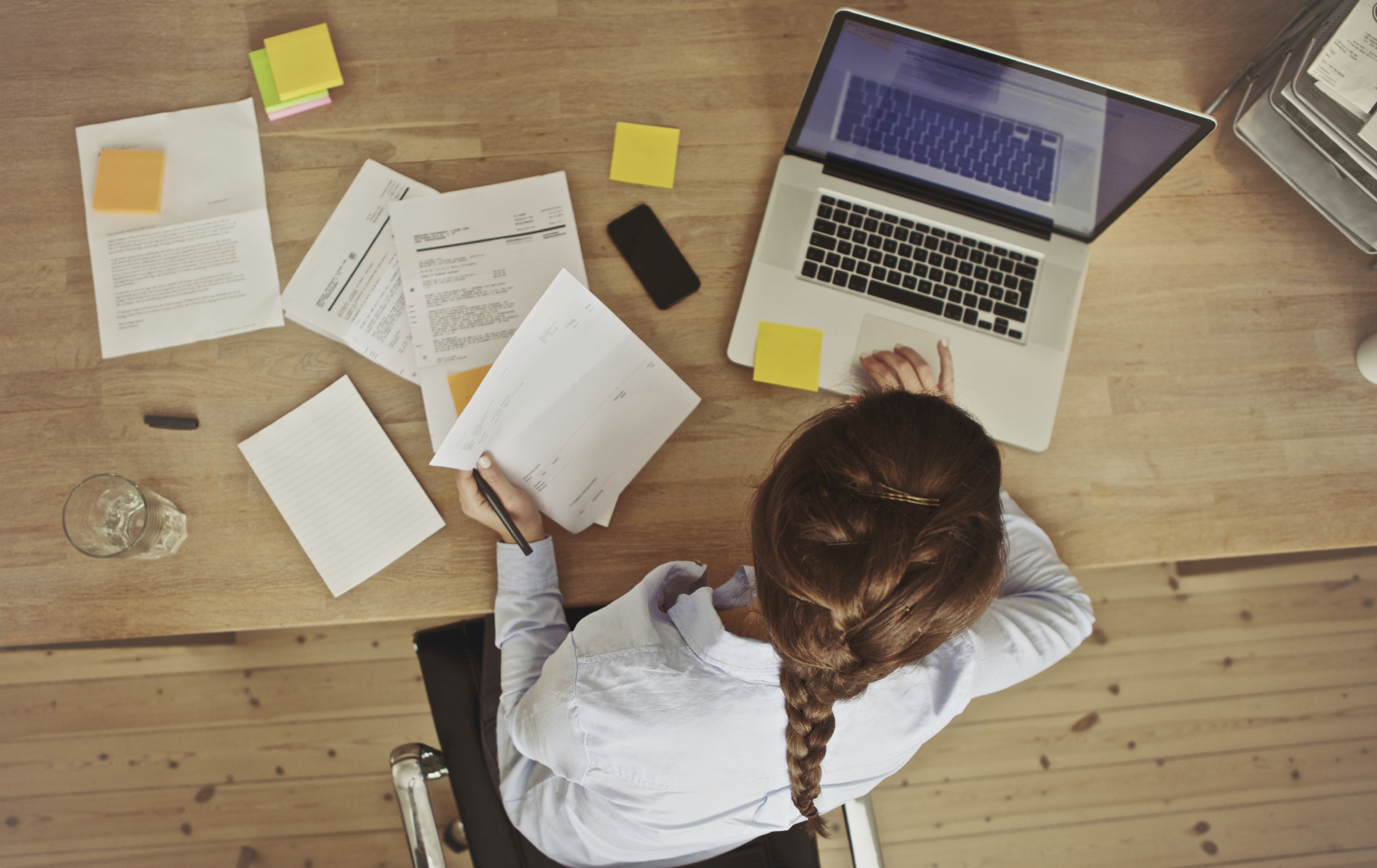 The days of having one person master and perform one specific skill in the marketing world are long gone. Nowadays, marketers must wear many different hats in order to be successful.
With the ever-evolving digital world, inbound marketers must be the most flexible and adaptable marketers in the game. As new Google algorithms pop up and content marketing trends change, inbound marketers must be able to recalculate and reorganize strategies seamlessly.
There are a multitude of traits we'd like every marketer to have, but let's be honest, no one person can embody every characteristic we deem ideal. Therefore, I've put together this list of four traits of successful inbound marketers. If you can master or at least begin to hone these skills, you'll be well on your way to the top of the inbound marketing food chain.
1.

Analytical
There's no point in trying to implement an inbound marketing strategy if you have no way of measuring it. Successful inbound marketers know that at the end of the day, it's all about the numbers. In other words, it's all about how your content is performing. You need an analytics system (like Google Analytics) in place before you start doing any inbound marketing. The data you collect will allow you to see which pieces of content are performing the best, which landing pages need tweaking, and which social platforms are more likely to send web visitors that convert your way.
2. Creative
While you can always learn how to use and understand analytics, creativity is one of those traits you're born with. Creative talent is key for successful inbound marketers, proving to be an essential tool when working with clients in different industries, crafting various types of content, and finding new prospects in unlikely places. Whether creating looping GIFs for increasing engagement on Tumblr or designing an infographic for Pinterest, creativity is truly the successful inbound marketer's secret weapon.
3. Extroverted (at least online)
In order to attract and maintain a loyal following for your company and/or brand online, it's important to be personable and relatable. Fostering and nurturing relationships with key influencers in your industry, like-minded companies and, of course, your customers, will ensure the longevity of your digital marketing presence. Saying thank you, even for a retweet or Google+ share, is an unexpected and refreshing gesture for most people numbed by the indifference of the Internet.
Like it or not, inbound marketers have to do a lot of writing. From crafting emails to writing blog posts, successful inbound marketers are masters of the written word. Not only does the content they produce have to be well researched and well written, it also needs to be error free. Most successful inbound marketers were at the top of their grade school English classes, champions of tone and voice and winners of school-wide spelling bees.
---

CONCLUSION:
There's no doubt about it, being an inbound marketer is tough, but in order to be truly successful in the inbound marketing game, you need to tap into and utilize a number of talents. Whether you're just starting your inbound marketing journey or simply looking to refine your approach, focusing on developing or fine-tuning these four traits will be well worth the handsome return on investment.