Deals are won and lost in the discovery phase. Great salespeople dig deep to uncover a prospect's priorities, goals and challenges. The best sales probing questions help us uncover the customer's need-behind-the-need. When we establish ourselves as industry experts and prospose highly targeted solutions, we increase our chances of winning the deal.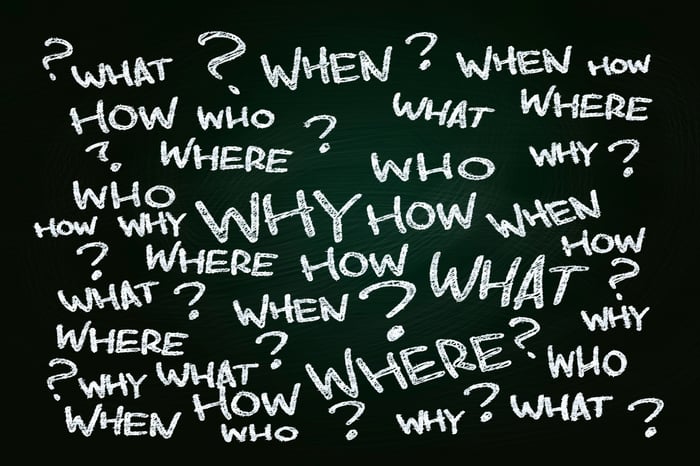 In order to better understand your customer's needs and motivations, here are 29 of the best sales probing questions:
The Best Sales Probing Questions
Tell me about the key goals you're responsible for hitting this year.
What strategies and tactics are you using to hit those goals?
What seems to be working best for you so far?
What are some of the challenges you're still trying to overcome?
Some of the clients we've worked with in your space are reporting problems with A, B, and C. How are these things affecting you?
How are your competitors impacting the results you're getting?
What do you think would give you a competitive advantage?
Who are you currently using to provide this service?
What adjustments would you recommend to make your current services/technology/etc. better?
If you decided to work with us, what are you hoping will be different than your experience with your current/former provider?
What other potential solutions have you explored so far?
Which solutions stand out as the most viable?
Why do those options make the most sense?
What's missing from those potential solutions?
What's the ideal outcome you'd like to see happen?
How does this project rank in priority compared to the other projects you are currently working on?
What other competing priorities could potentially get in the way?
What kind of financial support do you have for the project?
Are there any underlying personal advantages for you or members of your team if we can make this successful?
On the other end of the spectrum, what happens if the decision you make doesn't work out?
Is there safety in not making any moves?
What happens if you decide to do nothing?
Who else, other than yourself of course, will be involved in the project? Tell me about your relationship with them.
What's most important to them and what would they like to see happen?
How will they be involved with the project?
How do these types of buying decisions normally get made?
Who else do you normally consult with on decisions like this?
What concerns do you have about the possiblity of working with us?
If everything were to go smoothly and everything plays out in our favor, when would you want to get started?
Conclusion
Learn to be crafty so your prospects don't feel like you're interrogating them. Listen closely and practice asking developmental questions that follow up on the responses you get throughout the conversation.
Help your prospects and clients constructively think through their business challenges and help them see the bigger picture. As you develop your instincts and hone your craft, you'll elevate your role as a trusted advisor, and position yourself to close the deal. Reach out our xoombi sales consulting team to help your salespeople improve their sales probing skills.