You've probably heard the question, "If you could recommend one thing to make me successful, what would it be?"
My response is usually, "There is no one thing that makes us successful. Everything is about everything. Success in sales comes from the cumulative effect of many good things."
That said, the question remains, "Where do I begin?" Here are three winning principles to get you started. Master these principles as a way of thinking, and you're guaranteed to increase sales.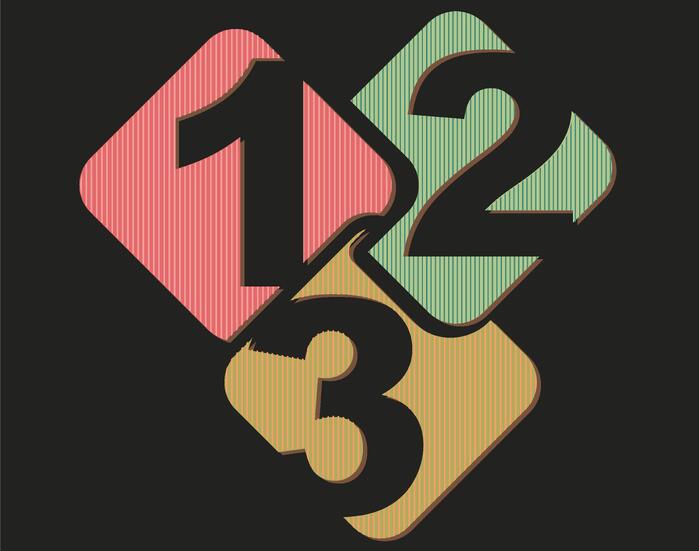 1. Effective Lead Management
Too many salespeople resist structure, but top performers have a system and a process for delivering consistent results. Although I'm a big believer in effective database management, I understand why most sales reps avoid using their CRM. It's because it slows them down. Great sales leaders identify ways to speed them up.
Identify a sales process that leverages the CRM in ways that eliminate the clutter. Remove the unnecessary fields, drop down menus, redundant statuses, stages, etc.
Succeeding in sales is dependent on our ability to move quickly, make contact, and provide timely follow-up, not only on our "contacted" prospects but, just as importantly, on our "non-contacted" leads.
2. Maximize Every Day
I've heard some salespeople talk about how they only make calls on certain days of the week, only run appointments on certain days, and reserve certain days for administrative work. I don't agree with that line of thinking.
Let's say I decided that I don't make calls on Mondays because "it's a bad day for calling prospects." Pull out your calendar and play along with me. There are 52 Mondays in a one year period. When you consider that most months have about 20 working days, the "I don't make calls on Monday" scenario means you are cutting nearly three months worth of prospecting days out of your sales activities over a one year period.
Bring your best every day. Build your pipeline to include between 30 to 60 scheduled CRM tasks per day, including a combination of tasks including calls, emails, appointments, demos, proposals, etc. Effective database management will help you maximize every day.
3. Schedule Front to Back
Think in terms of "sooner is better than later," and manage your calendar front to back. Let's imagine that it's Monday, and you have a prospect on the phone that's ready to schedule a time to meet. You have an opening on Tuesday at 2 PM and another on Friday at 10 AM. Which time slot do you try to fill first? Average sales reps will schedule the Friday appointment. Top performers always choose Tuesday.
Let's put it in perspective. I recommend booking the Tuesday time slot first because Friday is still a few days away. Once Tuesday comes and goes, it's gone forever. When you schedule your days and weeks front to back, it gives you an opportunity to pack in more appointments. Remember, it's the cumulative effect of your activities that generate big results!
What winning principles would you add to this list?