Have you ever read something that's made you pause and think about the real big picture? A few weeks ago a friend shared this story with me. It made me stop and consider.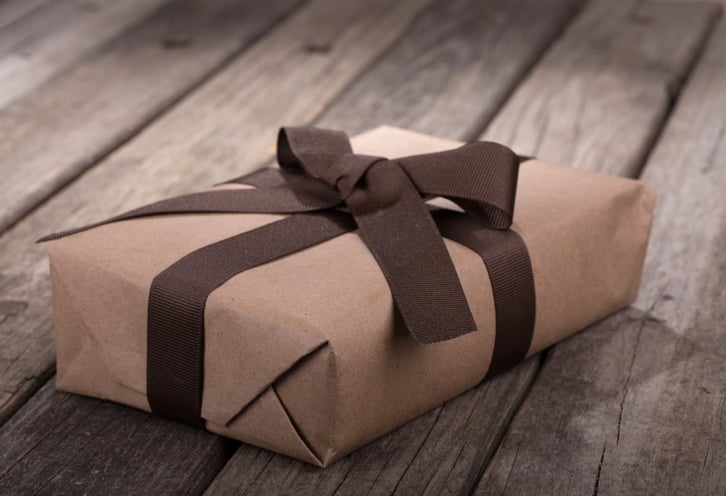 "A friend of mine opened his wife's bedside drawer and picked up a silk paper wrapped package: 'This,' he said 'isn't any ordinary package.' He unwrapped the box and stared at both the silk paper and the box.

'She got this the first time we went to New York, 8 or 9 years ago. She has never put it on. Was saving it for a special occasion. Well, I guess this is it.' He got near the bed and placed the gift box next to the other clothing he was taking to the funeral home. His wife had just passed away. He turned to me and said: 'Never save something for a special occasion. Every day in your life is a special occasion'.
Do you live every day like it's a special occasion? I jotted down some ideas to help me get better at this, so I thought I would share a few with you.
Treat Yourself. Find an opportunity to listen to your favorite music. Stop and get a delicious scoop of ice cream. Enjoy a glass of fine wine in a quiet place. It really doesn't matter what your "treat" might be. Just take the time to do it. "A treat a day" is a good motto to live by.
Smile Often. Something about smiling helps us remember our humanity. Smile with your mouth and your eyes. Start the morning with a big smile. It can only help start you off on the right foot. Much research has been done that indicates smiling can actually make you happier, even if your not. If you want to enjoy the gift of the present then find reasons to share smiles often.
Tell A Joke. How do you stop a fish from smelling? Cut its nose off. So that's not the funniest joke you've ever heard, but I hope it made you chuckle. Learn a joke or two and help people laugh more. Laughter is good for the soul. On that note, don't take yourself too serious. Take the opportunity to laugh at yourself when you screw up. We all do it, so enjoy the moment then move on.
Enjoy Nature. Nature gets us in touch with the present very quickly. It provides a sense of how small we are in the big picture. Nature forces perspective. If you haven't tried it lately, then get outside and take a walk on your closest nature path. Who knows, you might be able to legitimately add "likes long walks on the beach" to your profile.
Be Still. Life is fast. Chaos is normal. Be abnormal. Be still. Clarity, perspective, and being in the moment are natural outcomes of a consistent practice of being still. Just stop moving and have a quiet time.
I listed a dozen more ideas when I did this exercise, but I would love to hear your ideas. Please share in the comments below! Most importantly make today count.