Recently, I wrote about the epidemic of wasted time due to email overload. Studies suggest that 28% of our workweek is spent processing email. So I'm sharing some of my best tips that have made me an email pro.
Gary Allen, author of "Getting Things Done," is sort of the father of productivity. If you haven't read his book you should. In it he outlines the 4 D's that are now taught in productivity systems across the world. Here they are and how I use them to stay on top of my email.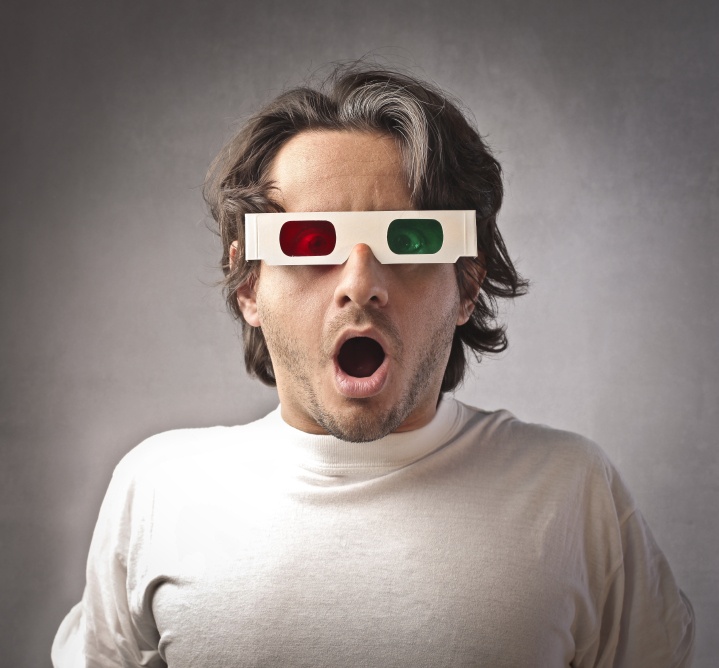 DO. Kind of like the old Nike slogan "Just Do It". If you have email where you can respond in two minutes or less then just do it and move forward. I try not to spend a lot of time deliberating on the two minute rule. If it "feels" like I can do it in two minutes then I just jump in and go for it. You would be surprised what you can actually get done in two minutes when you really focus.
Defer. Sometimes you get an email and the request requires more time, thought, or preparation before you can respond. For example, if the request is to update a presentation or to scope out a new product then you need more than two minutes. The best move here is to intentionally defer for a later time. I always create an appointment on my calendar so that I've blocked time to provide a great response. It's basic blocking and tackling, but don't underestimate the power behind it.
Delegate. Often times the email will be something you can and should delegate to someone else. Delegating is an important key for anyone looking to be more productive, and having a system to effectively delegate is even more important. You can use labels, email folders, or a productivity tool like Nozbe (my current tool of choice). Find tools that work for you and make it part of your everyday workflow. Just like the defer step, I recommend scheduling a follow-up reminder on your calendar to make sure what was delegated gets delivered.
Delete. If there is no further action required and you don't need it for the future then just delete it. Don't become an email hoarder. Archive, delete, or whatever else you can to get rid of the clutter.
Manage your email in 4D and you will see the difference. I mentioned Nozbe. What other productivity tools do you use?