During the early part of my sales career, I spent very little time thinking of ways to create leverage. Instead, I followed two basic principles...
1. Mastery of sales tactics.
2. Outwork the other guy.
That used to be a formula for success. Not anymore. The behaviors that once led to winning in sales have changed, and they continue to change... faster than ever before. New selling tips and techniques we learned just a year or two ago, are dying quickly.
It's not about sales tactics... consumers have become too smart for that, and good old fashioned hard work doesn't offer the same return on effort that it used to.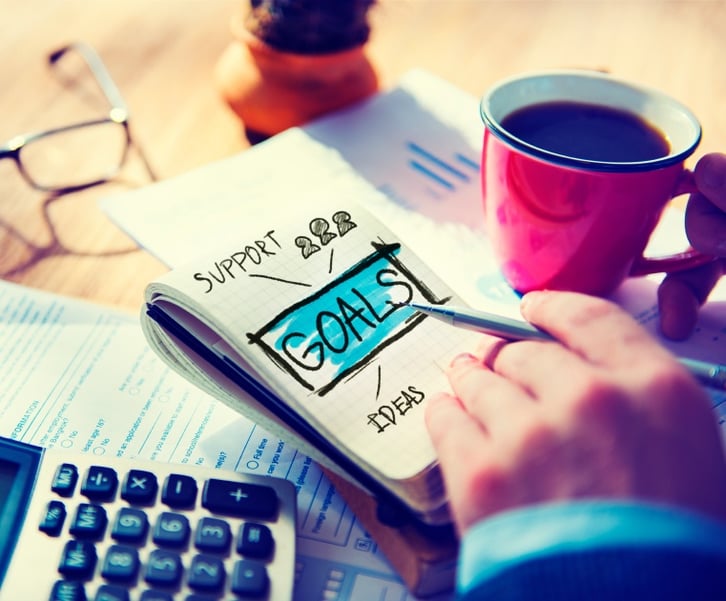 How do you win in a highly competitive sales environment where products are quickly being commoditized? ...an environment where prospects turn to the internet to make buying decisions?
Partnerships are a great way to great leverage...
First understand what you and your firm bring to the table and where you need outside help from a partner.

Be honest (about your strengths and weaknesses) to identify areas where you might be able to help a partner as well as areas where you could use some help yourself.
Discussion Questions:
Agree or Disagree... Do "sales tactics" still work?
Have you experienced any difference to your return on effort?
What other examples and ideas can you share for ways to create leverage?