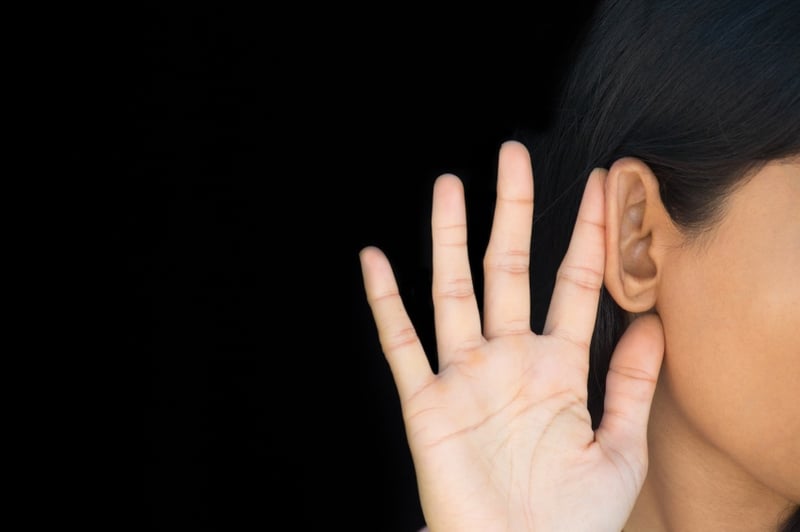 Effective communication moves in two directions. The best managers are able to effectively carry out directives from above while also taking time to welcome suggestions from below.
A confident leader understands the correlation between communication and productivity, so they build a culture of aggressive 360 degree listening.
There's a direct relationship between how much your team knows about a plan and how well they carry it out. - D. Michael Abrashoff
To gain enthusiastic commitment to organizational objectives, leaders must communicate not only the how of the plan but also the why. When people understand how their personal task fits into the overall scheme, they are much more likely to invest the extraordinary effort often required for success.