When tragedy strikes small towns, and it makes world news, the challenges that come from trying to manage the wave of thoughts and emotions is overwhelming. My wife is from West, Texas. Following the explosion, and after several hours of watching the news, grieving for those who lost their homes and loved ones, she looked at me and asked, "Is this how we are going to be remembered?"
This weekend, we went down to visit friends and family... spent time in the community helping with fund-raisers, delivering supplies, and taking pictures along the way.
Entering town...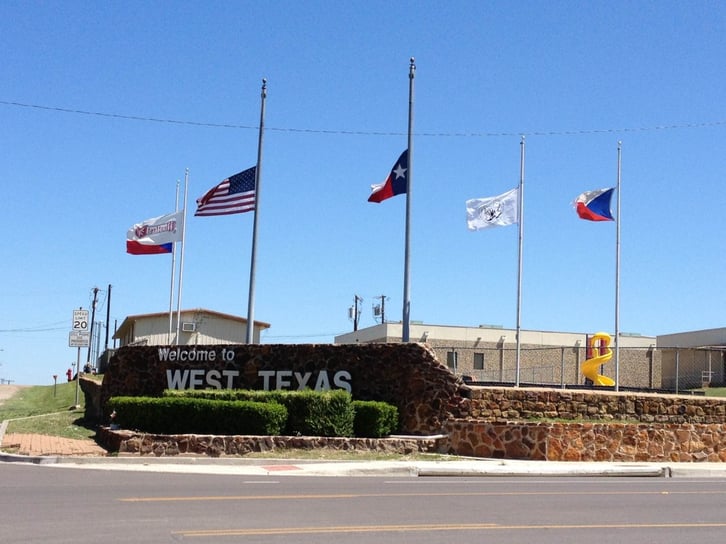 Remembering the fallen...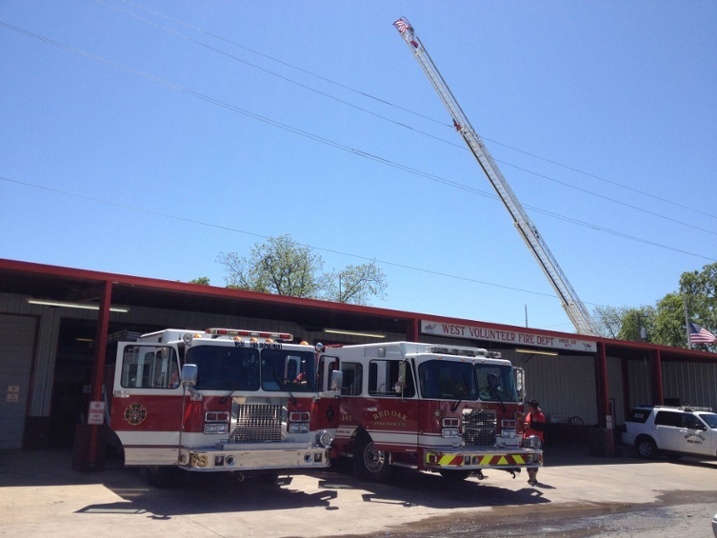 Young men and women with a heart to serve...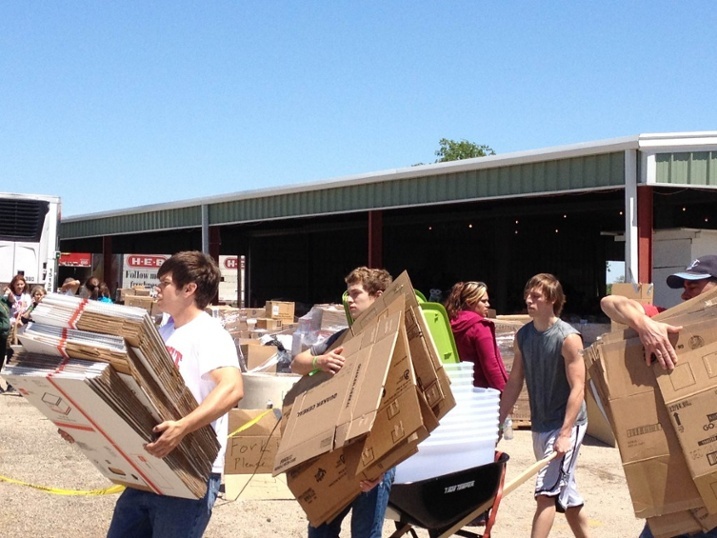 United community doing what mothers and fathers do...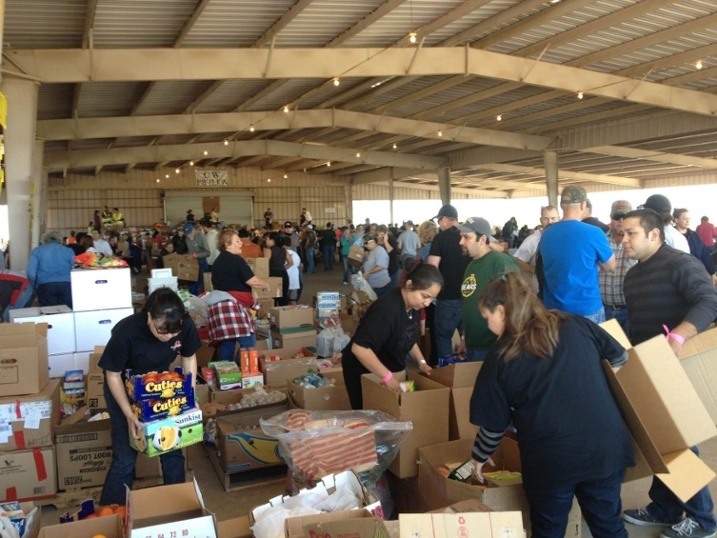 Until now, you may have known West as a place to stop for comfort food on your way to Dallas or Austin...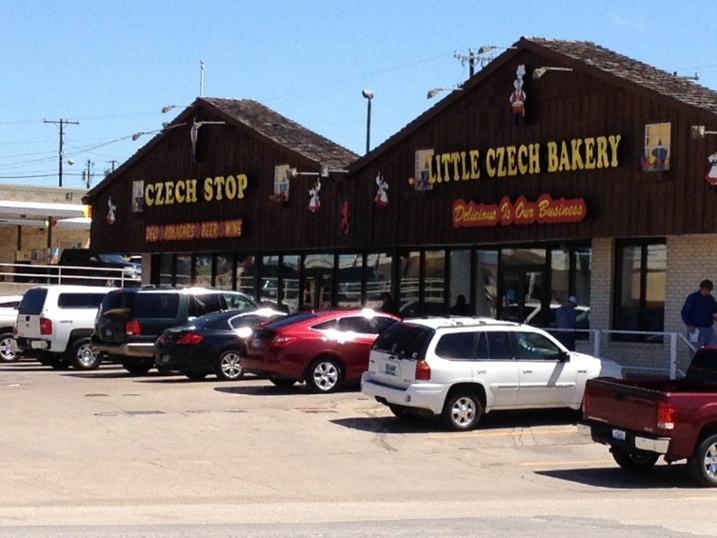 You may be among the thousands of Westfest visitors on Labor Day Weekend...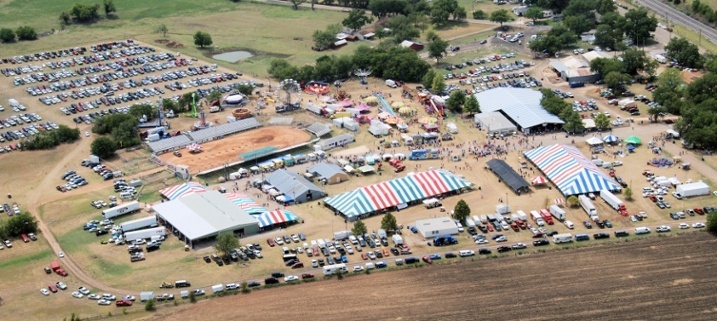 Sports buffs might know West is home to a World Series Champion...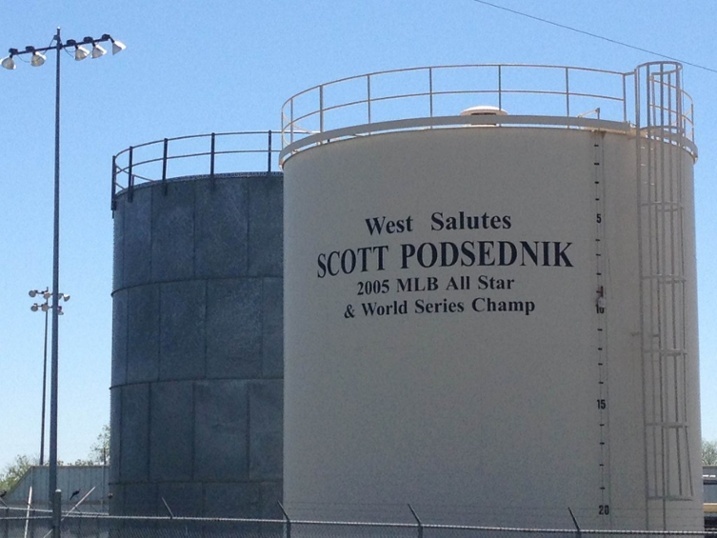 But, West is so much more than the Kolaches, and the Pivo, and the Baseball. My brother-in-law sent me a text and an image this morning...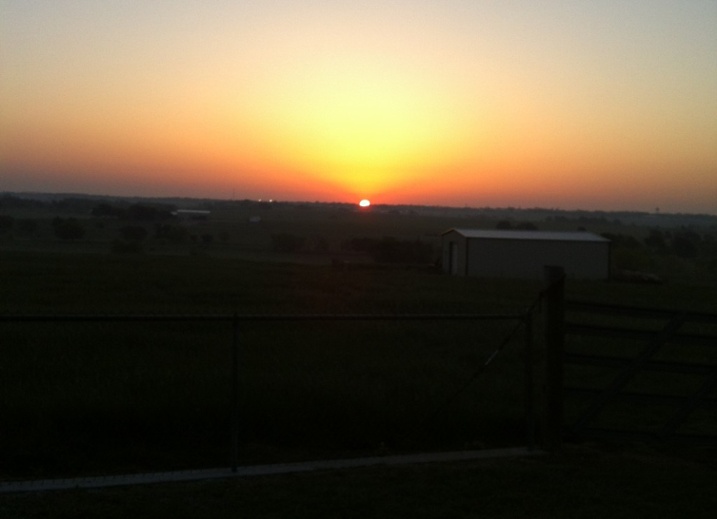 He lives about two miles from town. This is the exact same view he had of the explosion. His text message read, "Sun Still Rising In West Station".
When you look at this community, don't remember it as a place where the fertilizer plant exploded. Think of it as a place where you can look into the eyes of those who live here... you'll feel at home, and one thought comes to mind... We are one.